NASSAU, Bahamas ­– Tiger's back. Again. At least for this week at the Hero World Challenge.
But what does it mean for his playing future?
Woods isn't ready to go there, and would say that his only focus is to get through 72 holes this week at Albany.
"I would love to give you a better answer but I just really don't know yet," he said. "I just really want to be able to complete this week, play all four days and give myself a chance on that back nine on Sunday to win this thing."
---
Hero World Challenge: Articles, photos and video
---
We didn't get very far this year. Woods played only two rounds of the Farmers Insurance Open but missed the cut. He promptly flew to Dubai, played one round, then withdrew with back spasms and he hasn't played a competitive round of golf since.
If Woods does feel well it's not unrealistic to think he could play up to 10-12 times next year on the PGA Tour.
He remains exempt into all four majors and The Players. Add in starts at Torrey Pines and Riviera before heading to Florida to play at PGA National and Bay Hill. It would be hard to imagine him passing up a chance to play the Memorial and his own event, The National, is hurting for a sponsor so Woods' presence would help there tremendously.
But first thing's first. Four rounds at the Hero World Challenge await.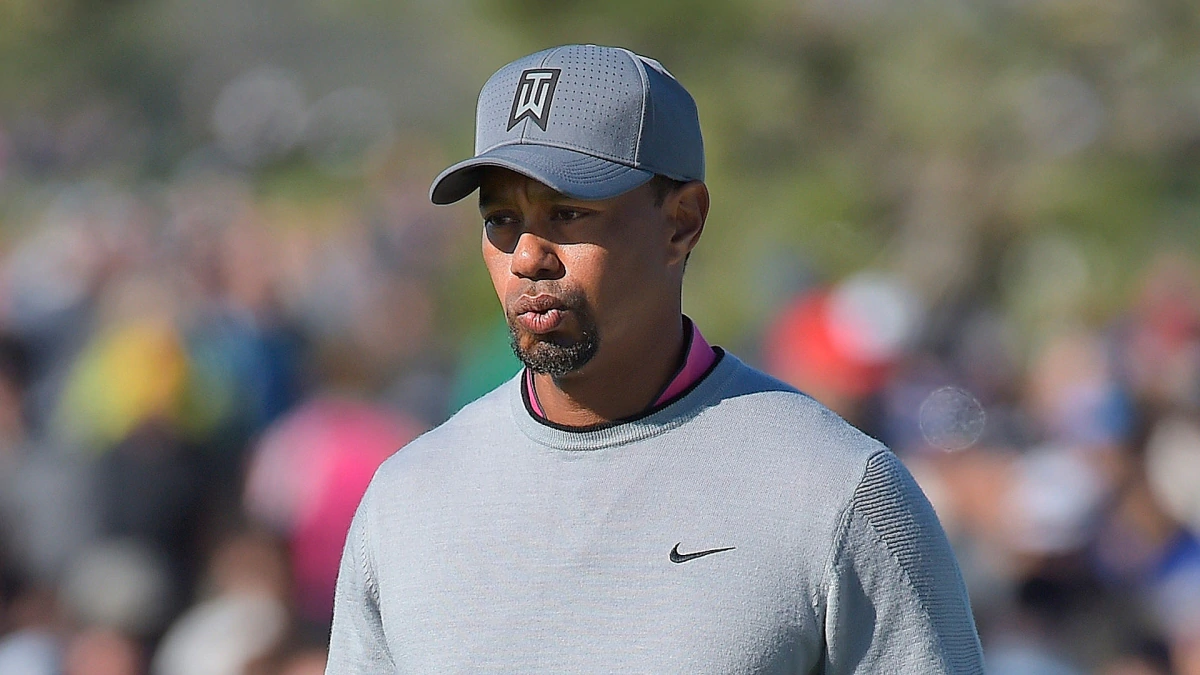 Source: Internet