Tiger Woods has joined Jack Nicklaus as a proponent of rolling back the ball.
On a podcast hosted by legendary UConn women's basketball coach Geno Auriemma, Woods chatted for more than an hour about a variety of topics, from his parenting style to his golf swing to the Ryder Cup. But he also offered some thoughtful, pointed commentary on the distance boom in professional golf, which is threatening to render classic courses obsolete.
---
Woods: Caddie Lacava refused to take another bag
---
"We need to do something about the golf ball," Woods said. "I just think it's going too far because we're having to build golf courses, if they want to have a championship venue, they've got to be 7,400 to 7,800 yards long. And if the game keeps progressing the way it is with technology, I think the 8,000-yard golf course is not too far away.
"And that's pretty scary because we don't have enough property to start designing these types of golf courses, and it just makes it so much more complicated."
That's the same viewpoint that's long been expressed by Nicklaus, meaning the two most accomplished players of all time believe the governing bodies need to address the distance that the golf ball travels. Woods at least expressed some optimism regarding the issue, noting that the USGA is already looking into reduced-flight balls, but said that one of the issues is bifurcation and "the line of demarcation."
"I don't see it happening in the near future," he said of a rollback, "but at least there's talks about it now."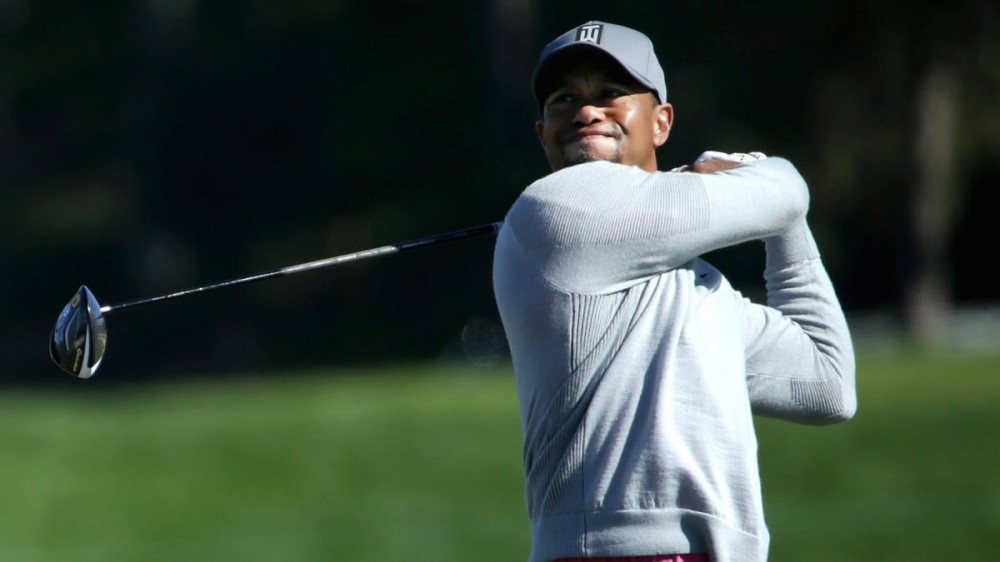 Source: Internet