NORTON, Mass. – There have been no shortage of opinions this week regarding the redesigned 12th hole at TPC Boston, but it did provide some entertainment for fans early Friday.
Justin Thomas was the first player to aim left off the tee and go down the adjacent 13th fairway, taking the 12th's fairway bunker complexes out of play and surprising the gallery in the process.
"I knew that they were going to be confused, or not know what was going on," said Thomas, who opened with an even-par 71. "But I just felt like that was the best way to play the hole today. I definitely hit it a little left of where I wanted, too, so that was even more left of where they thought it was going to be."
---
Dell Technologies Championship: Articles, video and photos
Current FedExCup Playoff points standings
---
Officials played a forward tee for Friday's opening round at the 12th, but it still ranked as the course's toughest hole with a 4.521 stroke average.
A few players in the afternoon wave also took the alternate approach at No. 12, and Thomas said his decision to go down the 13th fairway is based entirely on wind conditions.
"I still don't think it's a very good hole, but I just felt like with when it's a little bit helping like that, you can hit it far enough up that left," said Thomas, who made par on the hole after getting up-and-down from left of the green. "If I had hit a good drive this morning, I could have hit 7-iron or something in there, whereas if you go up the right without going through the fairway, the closest you're going to get is 195 yards or so."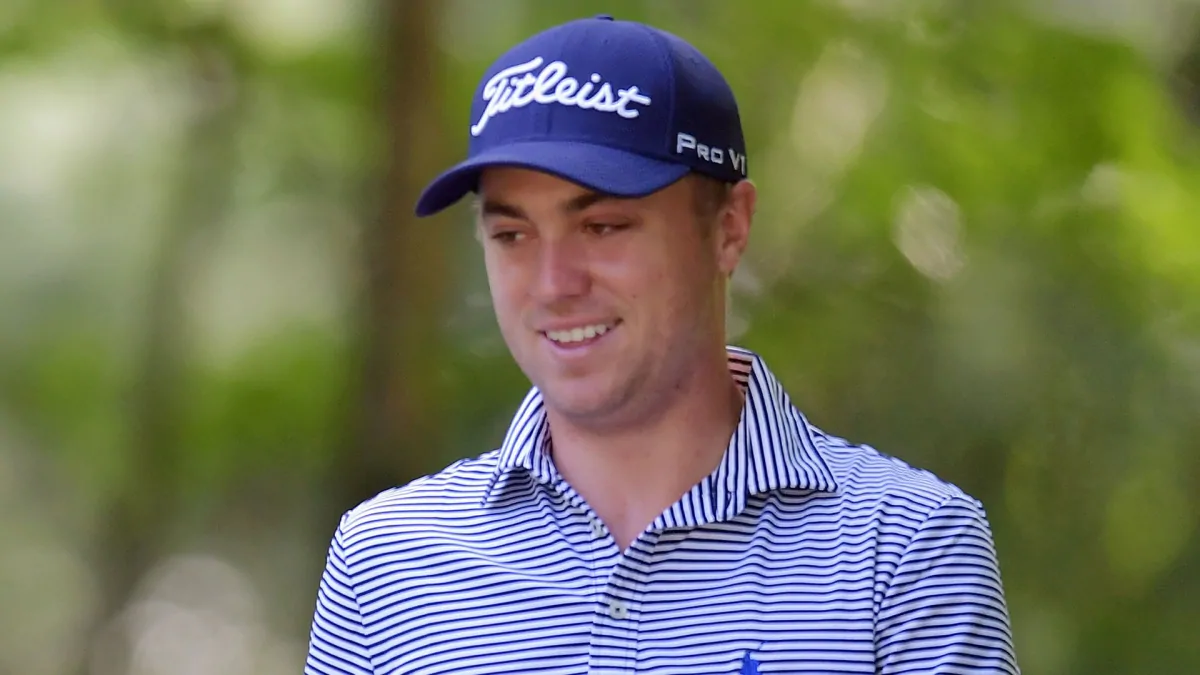 Source: Internet