AUGUSTA, Ga. – Justin Thomas doesn't know if he should be considered a favorite this week at Augusta National. He's ranked No. 2 in the world, and loves the golf course, but this is only his third Masters, having finished tied for 39th and tied for 22nd in the past two years.
"I'll trust whatever Vegas says," Thomas said Tuesday. "They're pretty good."
Yeah, well, Thomas is pretty good, too. He's the reigning PGA Tour Player of the Year, has already won twice on Tour this year, was a smidgeon away from becoming the No. 1-ranked player in the world two weeks ago at the WGC-Match Play and, oh by the way, he did win the last major championship.
---
Masters Tournament: Tee times| Full coverage
---
That's solid enough of a case to make Thomas a favorite this week. But add to the mix that he's had some pretty good company in practice rounds at Augusta National recently, namely Tiger Woods, with whom he played nine holes on Monday, and Phil Mickelson.
"Tiger's probably going to be a little bit more, a little harder to get stuff out of than when he was hurt and I was asking him questions," Thomas said.
"I played with Phil a handful of times on off weeks around here, and I'll ask him little questions. I mean, he's not a player, but Jeff Knox, I've asked him. He probably gets annoyed with me I asked him so many questions."
Knox is the Augusta National member who is the tournament's playing marker during the weekend when an odd number of players make the cut. He's played with Rory McIlroy and Sergio Garcia over the past decade, among others.
"[Tiger, Phil, Knox] know what they're doing out there so either they were messing with me and I just hit a lot of unproductive shots or hopefully I learned some stuff." Thomas said.
For the record, Thomas started the week with 10/1 odds, a co-favorite alongside Dustin Johnson, Jordan Spieth and Rory McIlroy.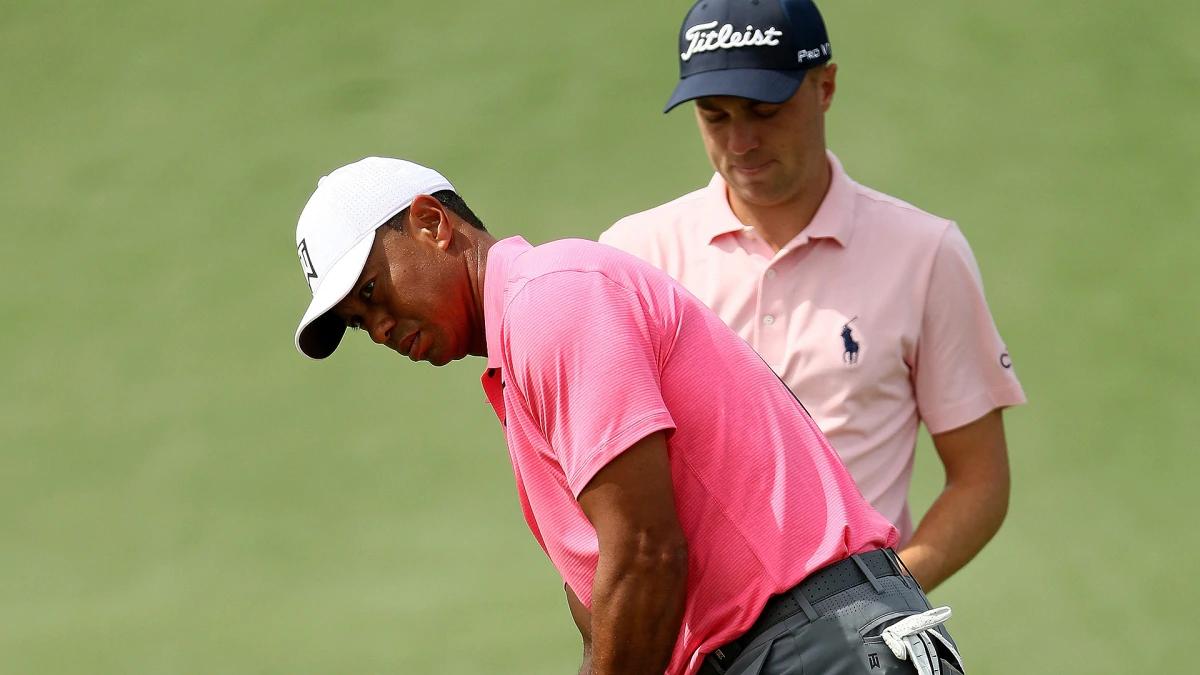 Source: Internet