Not even two weeks removed from the U.S. Open, Justin Thomas is already eyeing his next major championship round of 63.
Speaking Wednesday ahead of this week's Quicken Loans National, Thomas was asked to take stock of his historic third round at Erin Hills and if the experience gave him any deeper appreciation for Henrik Stenson's final-round 63 to defeat Phil Mickelson at last year's Open Championship.
"I've been fortunate to where when I get going, I can go low pretty well," Thomas answered. "I mean, this sounds probably pretty arrogant, but I feel like I'll shoot another 63 in a major at some point in my career. I don't know if it will ever happen, but I feel like I have the game to do so.
"And I feel like Henrik is one of those players. I mean, what him and Phil did is unbelievable and I'm not taking anything away from that and the rounds that they had. And to do it on Sunday, when someone's chasing you down, is way more impressive than my 63, I would say."
As for how his round stands up against the other four 63s recorded in a U.S. Open – by Johnny Miller, Tom Weiskopf, Jack Nicklaus and ViJay Singh – and whether its harder to shoot 63 in a major or 59 in a regular Tour event, Thomas claimed not to be a student of history, although he did work in a little jab at Johnny Miller.
"I haven't looked at who did it," he said. "I know Johnny Miller has because he reminds us of that quite a bit.
"But I would say the 63 was probably harder. They're both obviously my two best rounds of golf I've probably played. But 59 was 11 under, the 63 was 9 under, and it just was I guess in terms of history, I would think there's less 63s than 59s? No, less 59s than — I mean, I know nothing about history obviously. I just know I like being a part of if."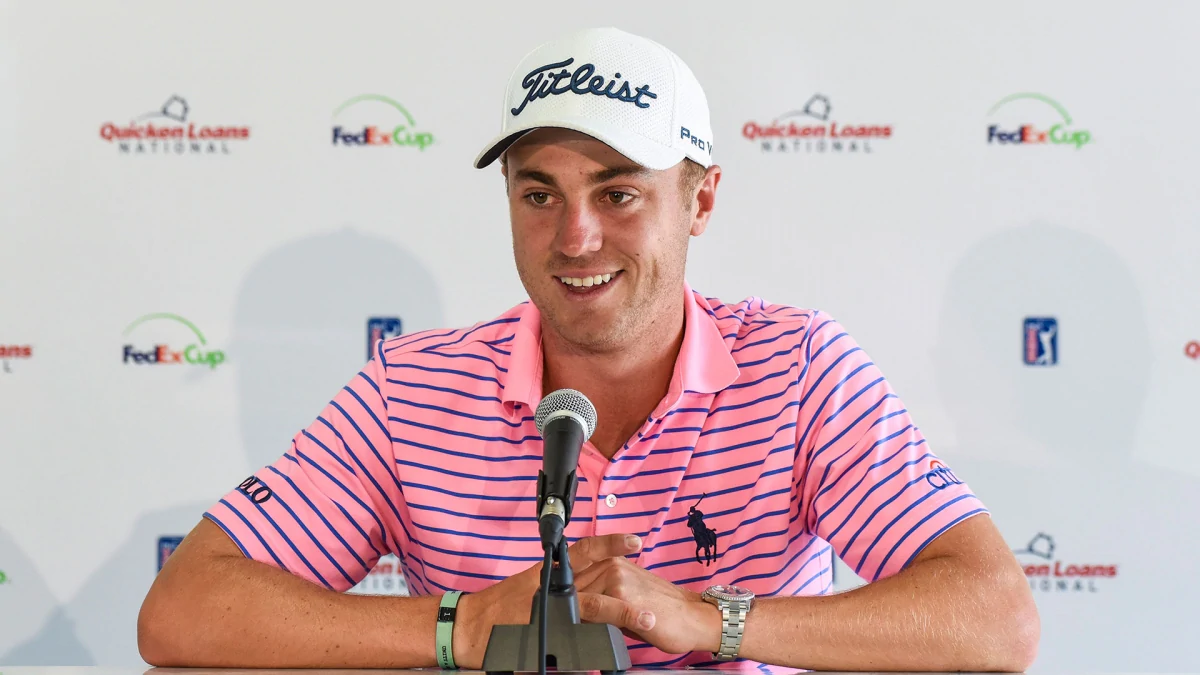 Source: Internet