NORTON, Mass. – For the third consecutive day, Justin Thomas hit into what he called "my" fairway at the 12th hole on Sunday.
Technically, that would be the adjacent 13th fairway, which he missed the first two days. But on Day 3 at the Dell Technologies Championship, Thomas found the short grass, hit his approach to 49 feet and rolled in the winding birdie attempt, one of just six birdies made on the redesigned hole on Sunday.
"That's just a hole I'm not trying to make a birdie. I'm trying to make a par," said Thomas, who moved into a share of the lead with a third-round 63. "I know if I make four 4's, then I'm probably going to gain two shots on the field."
Although many players considered taking the alternative route down the 12th hole, just eight have tried it all week.
---
Dell Technologies Championship: Articles, video and photos
Current FedExCup Playoff points standings
---
"You have to hit it high [to clear a group of trees left of the 12th tee], and for me that's not an issue because I hit it high," Thomas said. "The first two days I didn't hit it that high, I kind of toed it and they didn't clear the trees by much."
Thomas said he feels the 13th fairway gives him his best chance to make par on the 12th hole, which was redesigned for this year's event and now features a small pair of bunkers in the middle of the fairway just before a dramatic drop off into a wild area that is dotted with rocks.
"That bunker in the middle of the fairway is so death, you just can't hit it in there so I'm just taking it out of play," Thomas said.
The 12th has played the toughest at TPC Boston through three rounds to a 4.351 scoring average and has allowed just 17 birdies.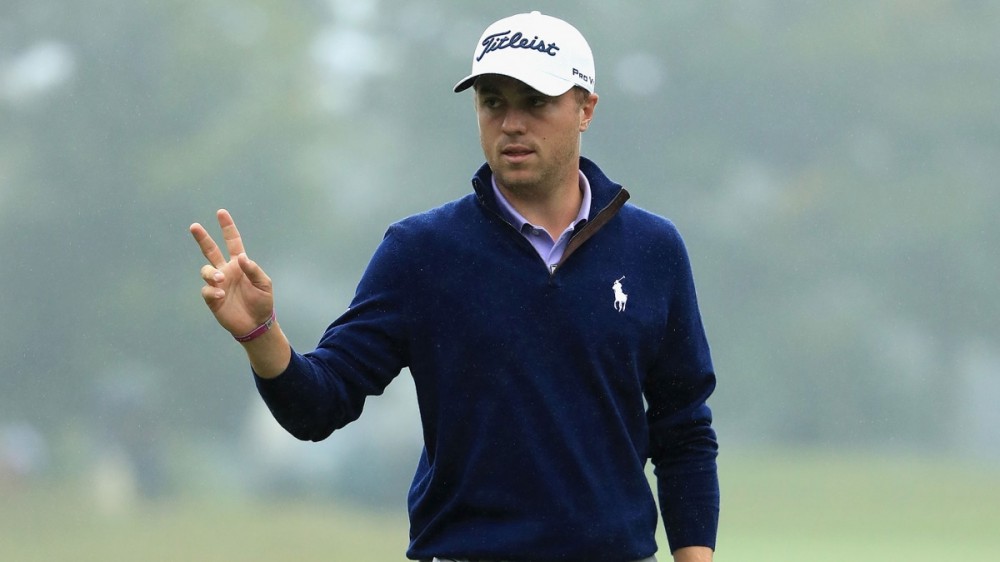 Source: Internet