Emma Talley will be the only player enjoying a home-course advantage when the U.S. Women's Open begins at Shoal Creek in three weeks.
Talley, an LPGA rookie, is a member at Shoal Creek outside Birmingham, Ala. She won the NCAA individual championship while at the University of Alabama in 2013 and won the U.S. Women's Amateur in '15. She is one of just five women to win both titles.
Talley, 24, played her way into the U.S. Women's Open surviving a three-way playoff Monday for the fourth and final qualifying spot in the sectional qualifier at Dunwoody (Ga.) Country Club.
"I love Shoal Creek," Talley said. "I have never been so nervous in my life as I was over that last putt, because I've never wanted to play in a tournament as badly as I wanted to play in this U.S. Women's Open. Shoal Creek is so beautiful and such a special place."
Talley birdied the first playoff hole from 6 feet to advance, defeating Demi Runas of Torrance, Calif., and Germany's Sophia Popov.
While at Alabama, Talley played regularly with her team in visits to Shoal Creek. They played an NCAA regional championship there.
"I think we were guinea pigs to help the club get ready to host the U.S. Women's Open," Talley said.
Talley earned her LPGA card finishing ninth on the Symetra Tour last year. She was offered a Shoal Creek membership as part of the club's "Tour Hopefuls" program for promising young players.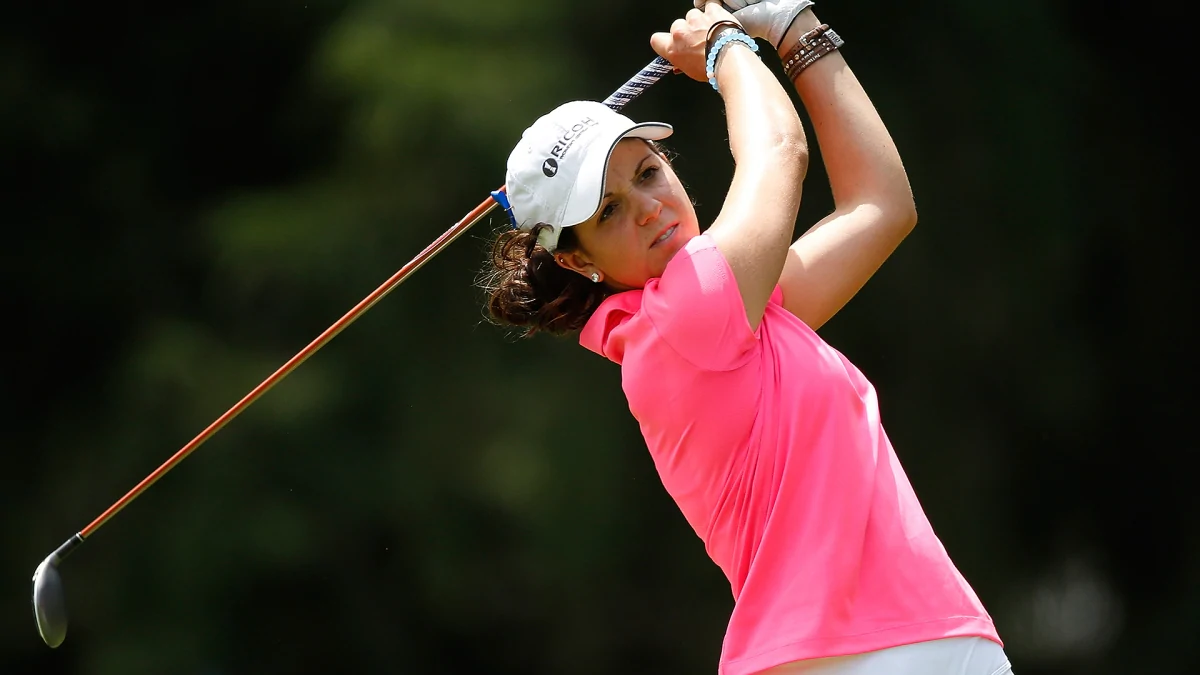 Source: Internet