DUBLIN, Ohio – Daniel Summerhays went to bed Thursday night one shot off the lead at the Memorial.
But when he stepped up for his 12:32 p.m. tee time Friday, the situation changed dramatically.
"Before I teed off I was eight back," he said.
The 33-year-old from Utah followed up an opening 66 with a 3-under-par 69 Friday and will head into the weekend in second place, five shots behind the red-hot Jason Dufner. With a lot of golf left, Summerhays is undeterred by the deficit.
---
Memorial Tournament: Articles, photos and videos
---
"Yeah, I mean it's only halfway through," Summerhays said. "I think I've played 180 Tour events now (184), and I've seen a lot of leads evaporate really quick. I've also seen guys extend them. I have no idea what will happen … but I can only control what I can control, continue to have the swing thoughts I've been having, stay calm inside, and continue to play my game."
Summerhays is not a household name, but he worked his name onto two major leaderboards last year at the U.S. Open (T-8) and PGA Championship (solo third). With so many guys in the Memorial field set for a sectional qualifier Monday, he believes his invite back to the U.S. Open this year is aiding him at Muirfield, allowing him to focus more on the task at hand when he previously had to split his attention.
Summerhays has also had a considerable amount of success in the Columbus area. In 2007, he became the first amateur to ever win on the Web.com Tour when he took home Nationwide Children's Hospital Invitational title but left $108,000 on the table. He nearly won that same event two years later, and in 2012 finished T-4 here at Memorial to Tiger Woods.
Is short, he's a fan of the area.
"It obviously does something to me," he smiled. "I can't put my finger on it, but I've had a good run here in Columbus."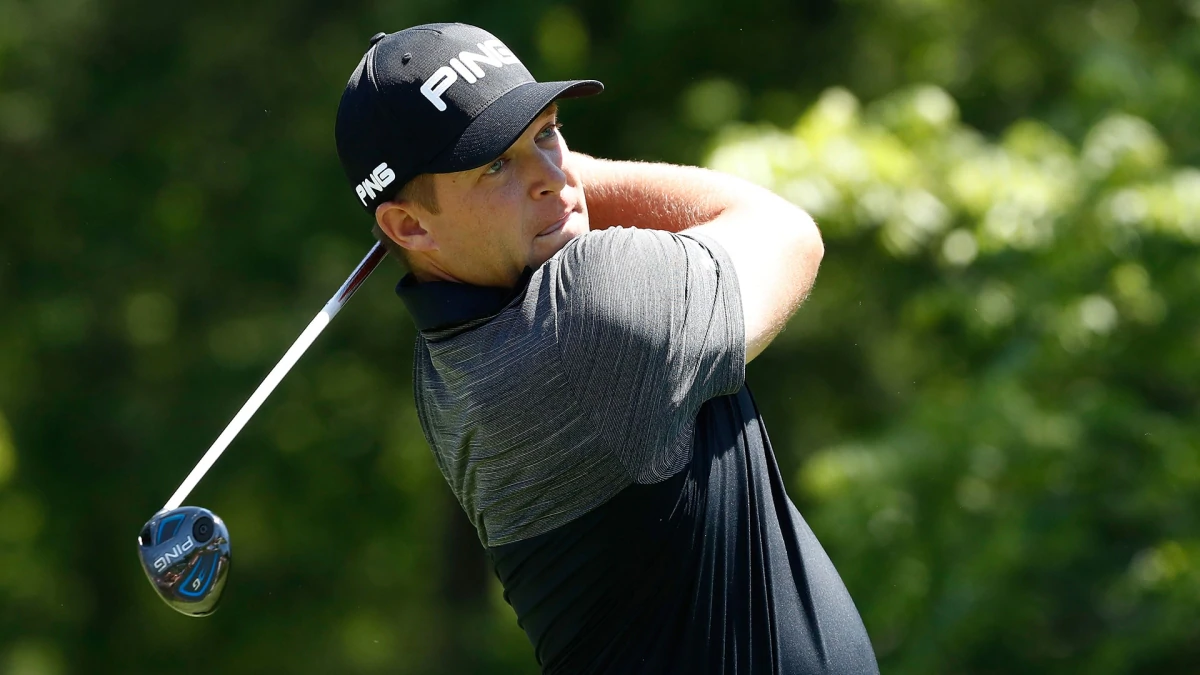 Source: Internet