Each week on GolfChannel.com, we'll examine which players' stocks and trends are rising and falling in the world of golf.
RISING
CH3 (+9%): Most fans know only two things about Howell: that he'd won only twice and made a ridiculous amount of money. To watch him end an 11 ½-year winless drought, at the end of the Year of the Comeback, with a clutch playoff birdie, was as sweet as it gets. One of the most popular wins of 2018.
Lexi (+8%): After skipping stages in her emotional development because of her precocious talent, Thompson is trying to learn who she is while also competing against the world's best. That's no easy task, but happier times (both on the course and off) are ahead for the 23-year-old.
Danny Willett (+6%): His game, body and swing were in such disarray that it wouldn't have been a surprise to many if he tapped out after Augusta. It's a credit to Sean Foley, for pulling the Masters champ out of the abyss and back into the winner's circle.
Frankie Molinari (+3%): The European Tour's season finale lacked any weekend drama, but the best player, all season, won the Race to Dubai title. Most interesting now is whether it's enough to steal some Player of the Year votes from Brooks Koepka.
Cam Champ (+2%): The breakout star of the fall season, Champ won a title and had two other chances to win. Can't wait to see what 2019 brings for one of the game's most exciting young players.
---
FALLING
Rory (-1%): It wasn't a disastrous year by any means – he won Bay Hill and had 10 top-10s worldwide – but at the end of the year he'd be the first to admit that he could have done much more. There's no more tantalizing tease than Rors.
World Cup of Golf (-2%): The only thing you need to know about the enthusiasm for this late-year team event is that the American representatives are Matt Kuchar and Kyle Stanley.
Hate for The Match (-3%): Sure, it's 15 years too late, but it's still Tiger vs. Phil, on a sweet course, uncensored. When you appreciate this glorified cash grab for what it is and what it most certainly is not – a referendum on their semi-rivalry – then just sit back and enjoy the show. It beats Black Friday shopping.
European Tour schedule (-5%): Those complaining about how there's no break Stateside should look at the European Tour model. They're back in action this week, in Hong Kong, after a three-DAY offseason. Oversaturation, anyone?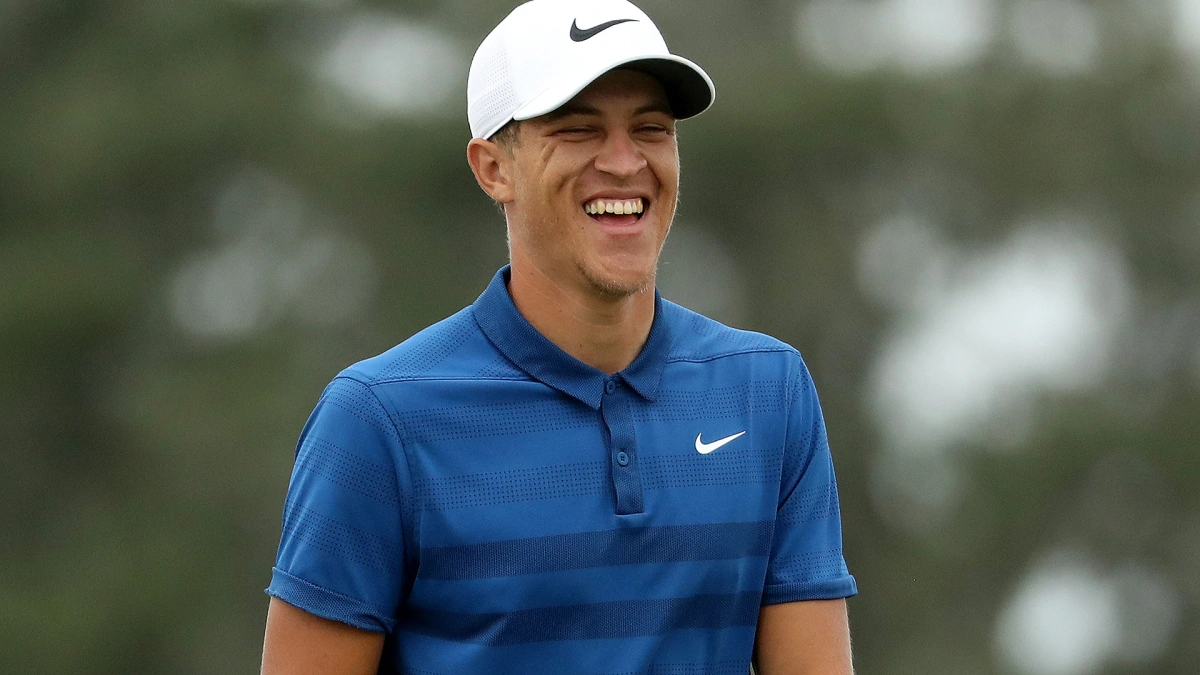 Source: Internet