Each week on GolfChannel.com, we'll examine which players' stocks and trends are rising and falling in the world of golf.
RISING
Bubba (+9%): And to think, four months ago, Watson was lost and slumping and ranked 117th in the world. Now he has a chance – if he can play this closing stretch of the season better than he has historically – to become Player of the Year.
Nasa Hataoka (+5%): She's the latest teen sensation to hit it big on the LPGA, ripping off four consecutive top-10s before running away from a strong field in Arkansas.
Beau (+3%): For a player who was ranked 169th in final-round scoring average, it's worth recognizing Hossler's closing 66 to earn a second runner-up finish in his first year on Tour. Despite many poor Sundays, he's 31st in FedExCup points.
Stewart Cink (+2%): With his game and family life in order – his wife, Lisa, was diagnosed with breast cancer in late 2016 – Cink is back to playing some good golf. His share of second place marks the first time since 2008 that he's posted consecutive top-5s on Tour.
Tiger (+1%): From a strength-of-field perspective, the Quicken Loans is by far the weakest event that Woods has played this year. Which means it's by far his best chance to win.
---
---
FALLING
Martin Kaymer (-1%): Winless since the 2014 U.S. Open, the former world No. 1 had a chance to triumph in his home country but skulled a wedge shot and made bogey on the 71st hole to lose by one.
Tour crackdowns (-2%): Bryson DeChambeau is once again under investigation by the PGA Tour for his use of a compass during competition, which he says he uses to double-check the Tour-issued pin location sheets. Let the kid live!
J.B. Holmes (-3%): Once again he played too big of a role in determining the winner, grinding to a halt while in the penultimate group and slow-playing Travelers leader Paul Casey and Russell Henley. Something must be done about slowpokes like Holmes, whose dawdling should constitute unsportsmanlike conduct.
Tiger-Phil Ryder Cup pairing (-5%): Captain Jim Furyk dashed those dreams, saying that it wouldn't be a "good idea" to team up golf's two biggest stars after their Oakland Hills debacle. Except now, 14 years later, they'd probably bring out the best (and not the worst) in each other.
Rory's putting (-6%): Seems his quick fix with Brad Faxon was a little too quick. After torching the greens at Bay Hill, McIlroy has had negative strokes-gained weeks on the greens in every Tour start since – including a field-worst performance at the Travelers. Sigh.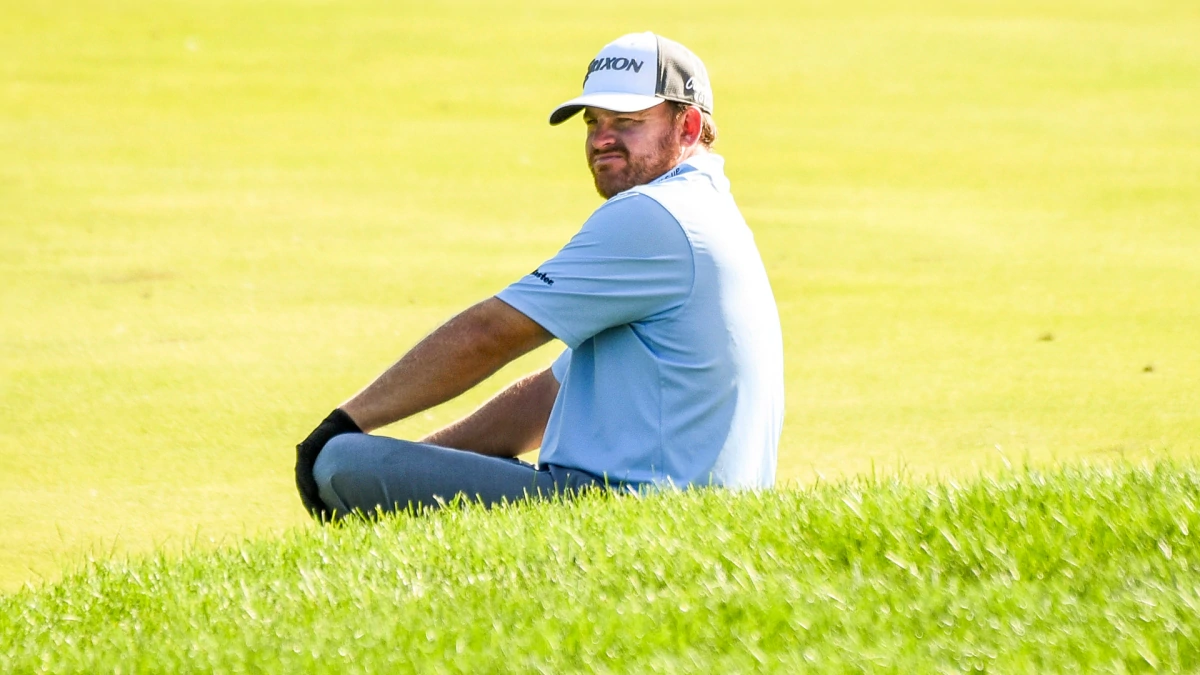 Source: Internet