Each week on GolfChannel.com, we'll examine which players' stocks and trends are rising and falling in the world of golf.
RISING
DJ (+9%): There was a sense of inevitability about his Canadian Open title. When he's on his game and focused, he's just … better.
Ariya (+7%): After capturing her 10th career title, Jutanugarn is back to world No. 1 and seems a good bet to last more than two weeks at the top, like she did last summer. She's far better equipped to handle the pressures and stressors of life in the spotlight.
Miguel Angel Jimenez (+6%): That's two major titles this year, and it doesn't get better than a Senior Open at St. Andrews, at the place where his hero, Seve Ballesteros, once won. Even though he wore sunglasses under his hat, they don't come cooler than MAJ.
Tiger (+5%): It's time. Strong form, limited field, course history – the pieces are there for Woods to break a five-year winless drought.
PGA Tour Player of the Year race (+2%): With two months to go, it's still very much up for grabs: DJ and Bubba Watson each have three wins, but no majors; Francesco Molinari picked up a major and another win during his three-month heater; Justin Thomas has two wins but none since February; and Justin Rose has probably played the most consistent golf all season. Hmmm.
---
FALLING
Tom Watson and St. Andrews (-1%): Old Tom scared the lead on Saturday, but apparently he's destined to end his career 0-for-the-Old Course. Not even five-time Open champions can have everything, it seems.
Matt Kuchar (-2%): He followed his first top-10 since late March with a missed cut in Canada. For those who assume he'll be a Ryder Cup captain's pick even if he doesn't crack the top 8 (he's currently 12th), a question: Why? He hasn't been playing well.
Steph Curry (-3%): I'd be far more interested in him hosting a Bay Area event than playing in one and throwing up a pair of 74s, but here we are. At least this year his now-annual Web.com start is the same week as the PGA.
Lexi (-4%): Her erratic on-course play this year suggested that she's not herself, and her announcement last week that she's continuing to take a break to clear her mind confirmed as much. At 23, the amount of scar tissue is already taking a toll.
Bryson (-6%): Under the microscope because of his unorthodox approach and Ryder Cup bubble-boy status, DeChambeau had just about the worst possible finish at the European Open: blowing the lead, looking skittish under pressure (think Paris will be easy?) and then acting petulantly as he breezed past the winner on the 18th green. This was all a bad look at a very bad time.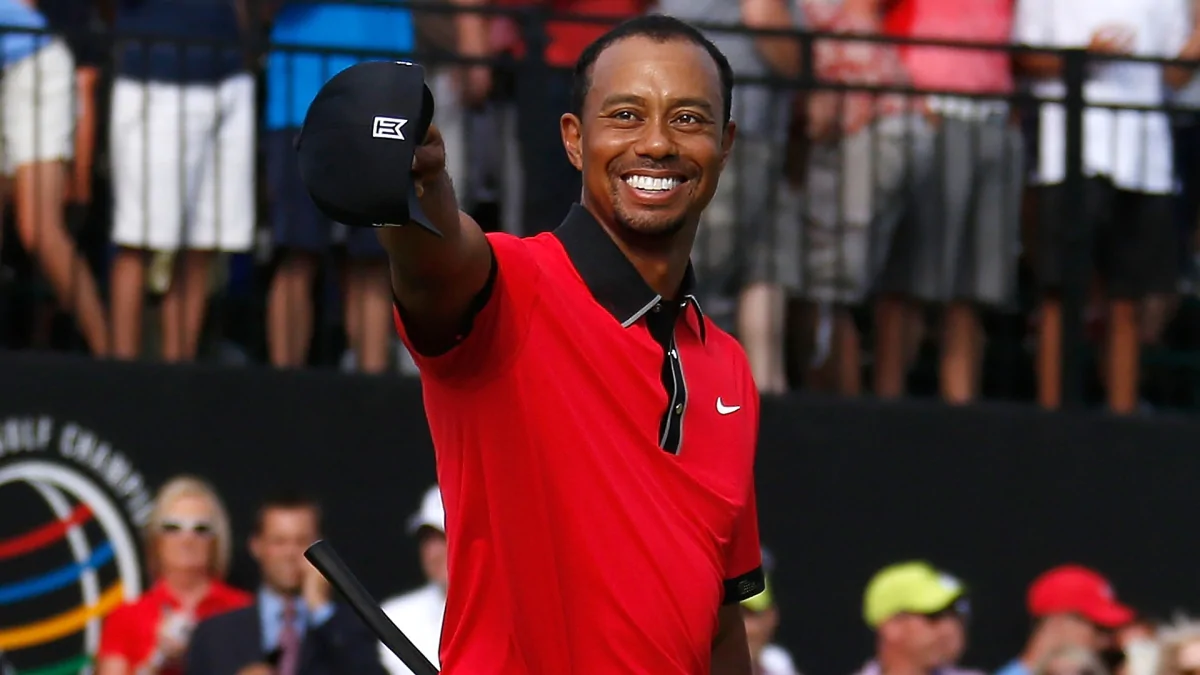 Source: Internet