Each week on GolfChannel.com, we'll examine which players' stocks and trends are rising and falling in the world of golf.
RISING
J-Day (+9%): Among Day, Tiger Woods, Bubba Watson and Phil Mickelson, 2018 has been the year of the comeback. And if Day can tighten up his iron play, this summer could go an awful lot like '15.
Aaron Wise (+5%): The baby-faced 21-year-old finally showed what all the hype was about, standing tall during a tense final round to tie for second at Quail Hollow. The 2016 NCAA champ has all the tools. 
Bernhard Langer (+4%): Yes, our great national nightmare is over – Langer's winless drought, which dated all the way back to October, is over. Now watch him go on a tear for the rest of the year.
Bryson DeChambeau (+3%): The only thing he hasn't done this season is win. Since February, DeChambeau has posted four top-5s, including three in his last four starts. At this rate, he's going to play his way onto the U.S. Ryder Cup team.
P-Reed (+2%): If you were worried that Reed would fall off after his breakthrough at Augusta, he's now put together back-to-back top-10s, running his current streak to six in a row.
---
---
FALLING
Tiger (-1%): His game remains golf's version of Whac-A-Mole – once he fixes an issue, another arises. First his driver. Then his irons. And now his putter.
Brice Garnett (-2%): A PGA Tour winner six weeks ago, he shot a 17-over 88 in the final round at the Wells Fargo. Don't even try to understand this silly game.
John Peterson (-3%): His first-round lead at Quail Hollow highlighted just how awkward his next few weeks could be: He needs about $300,000 to keep his Tour card, but he also wants to move on and start his next career, in commercial real estate and business development. Do you … tank?
GolfSixes (-5%): Though well-intentioned, the European Tour's experiment was even more bizarre in Year 2, with a creepy mascot, random fans teeing off, forced enthusiasm and a lackluster men's field. Sadly, it all seemed a bit desperate to appeal to the younger demographic.
DJ's No. 1 prospects (-7%): On the verge of losing his top spot after 15 months, Johnson needs at least a top-11 or better (and then some help) on a quirky course that doesn't fit his eye – in nine prior appearance, he has just a single top-25 at TPC Sawgrass. So, yeah, it's been a good run.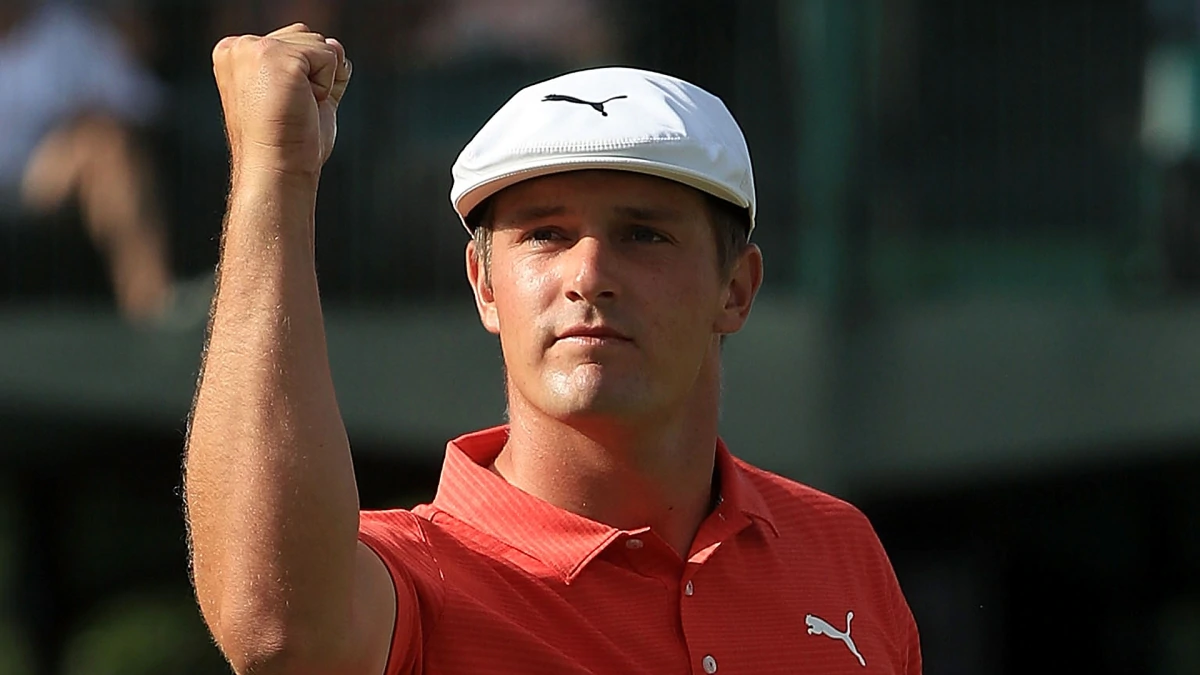 Source: Internet