AUGUSTA, Ga. – Just twice in a Masters career that has now spanned a dozen years has Henrik Stenson began his week with an under-par round, and even then he was well out of the lead after Day 1.
Unlike most traditions around Augusta National, the Swede switched things up on Thursday, opening his week with a 3-under 69 that left him just a shot off the lead.
Despite a bogey at the last, Stenson was tied for third place and on pace to top his best finish, a tie for 14th in 2014, at the year's first major.
"I managed my way around this golf course pretty well today. I didn't feel like I played my best, but I had enough good stuff out there," Stenson said.
Even at 42 years old (today is his birthday!), Stenson said he's still learning how to play Augusta National and how easy it is for things to go awry.
---
Masters Tournament: Scores | Live blog | Full coverage
---
"The margin for error is extremely slim. I'm standing there on 15 after a good drive with a 5‑iron and watching Sergio spinning balls into the water," he said of Garcia, who hit five golf balls in the water on the 15th hole and took a 13 on the hole in the group ahead. "It's not really feeling a lot of confidence."
Stenson's start is even more encouraging considering his play on the weekend the last few years at Augusta National, where he's broken par his last four Sundays at the Masters.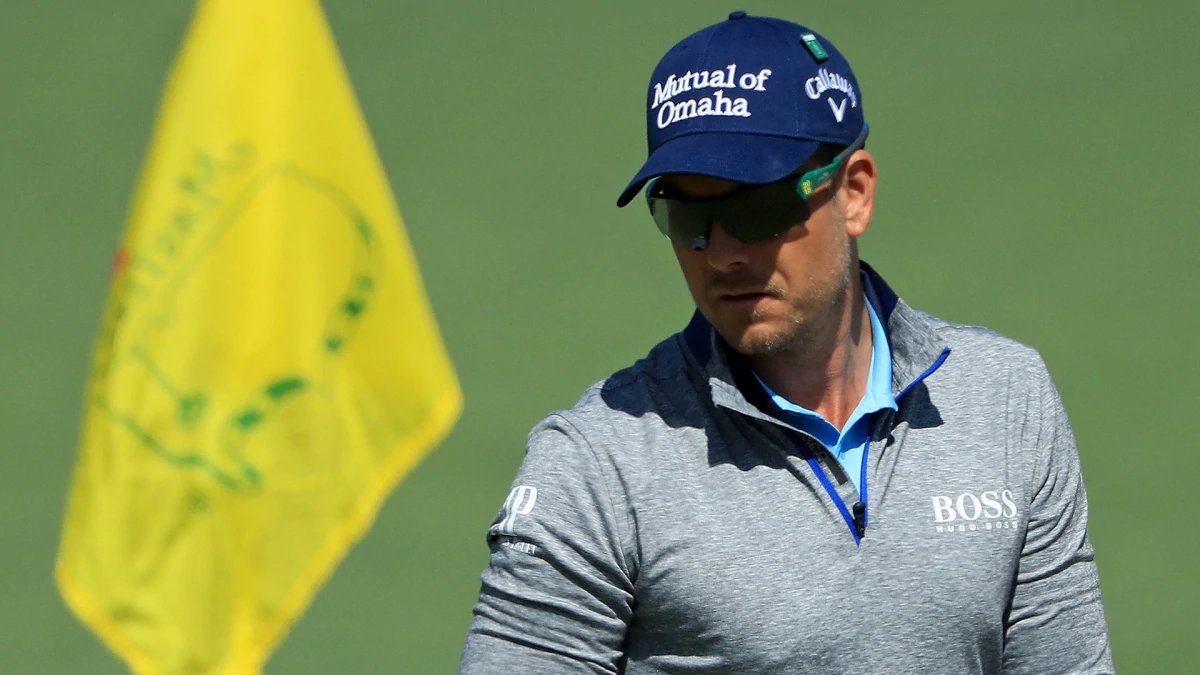 Source: Internet