Fifteen years ago, Angela Stanford gave herself a chance to win the U.S. Women's Open. Hilary Lunke beat her and Kelly Robbins in a playoff at Pumpkin Ridge.
Stanford played as if it were only a matter of time until she won a major. She went on to win five LPGA titles and became a staple on the American Solheim Cup team.
At 40, Stanford is still waiting for that elusive major, but she's giving herself a chance at the Evian Championship. She needs a big finish to pull it off.
A 3-under-par 68 Saturday left Stanford five shots off the lead.
"When you think about it for so long, and it doesn't happen, it kind of starts getting farther and farther away," Stanford said. "That may be good for me tomorrow. I don't need to be thinking about that. I need to be thinking about keeping my driver out of the left rough."
Stanford wasn't happy with her misses left off the tee in the third round. She had a share of the lead early but lost some ground to Amy Olson coming home over the final five holes.
---
Full-field scores from Evian Championship
Evian Championship: Articles, photos and videos
---
"It's really easy for the wheels to come off here," Stanford said. "You really have to pay attention. You have to get it in the right spot on every hole. That's probably good for me. It's forcing me to stay in the present and just hit one shot at a time."
Stanford has 13 top-10 finishes in majors, seven of them T-5 or better.
This has been a particularly challenging year for the veteran.
Back in June, Stanford shared news that her mother, Nan, was fighting a return of cancer. In 2009, her mother was diagnosed with invasive lobular carcinoma breast cancer but would fight her way through multiple surgeries and chemotherapy to become symptom free for almost eight years.
"I'm simply asking all of you to keep her in your prayers and to love those who mean most to you," Stanford wrote in making the announcement this summer in an Instagram post.
Stanford says it's been difficult being away from her mother during events, but her mother wants her to play and relishes rooting for her.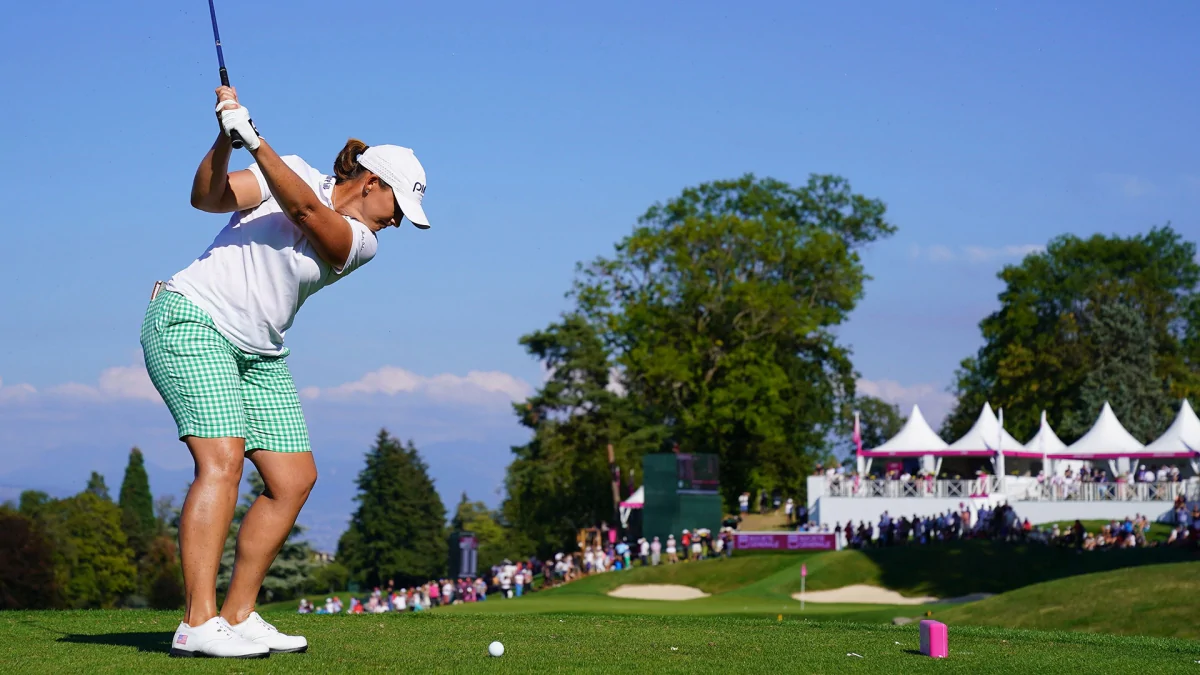 Source: Internet