ATLANTA – For the first time in his career Jordan Spieth failed to qualify for this week's Tour Championship, an unexpected turn that also found him on the wrong side of a new PGA Tour regulation.
Under the circuit's strength-of-field requirement, which began last season, a player must add an event to their schedule that they haven't played the last four years if they didn't play at least 25 events in the previous or current seasons.
Since he didn't qualify for the finale, Spieth will finish the season with 24 events (including the Ryder Cup) and under the policy he "shall be subject to a major penalty," which is a fine of at least $20,000 or even suspension.
---
Current FedExCup standings
Tour Championship: Articles, photos and videos
---
What that means specifically for Spieth remains unclear, but on Tuesday at East Lake Andy Pazder, the Tour's chief of operations, said the matter has been addressed.
"I have talked to Jordan and we've resolved it," Pazder said. "We have come to a resolution. I'm not going to be able to share the details of that, [but] I will say the result is something that you will see next season. It's resolved in a way that's going to be a win for our tournaments, our fans and golf in general."
Pazder's response suggests that Spieth will likely add at least one new event to his schedule next year.
Spieth was not the only player to violate the policy the season. Ian Poulter only played 20 events in 2018, the same as he played last season, and he did not add a new event to his schedule. Pazder said that after the Englishman won the Houston Open in April he justifiably shifted his focus to qualifying for the European Ryder Cup team and played five events this summer in Europe, which kept him from reaching his 25-event minimum or adding an new event.
"We've come to a resolution on how he is going to address that," Pazder said.
Spieth and Poulter are the first players to violate the policy.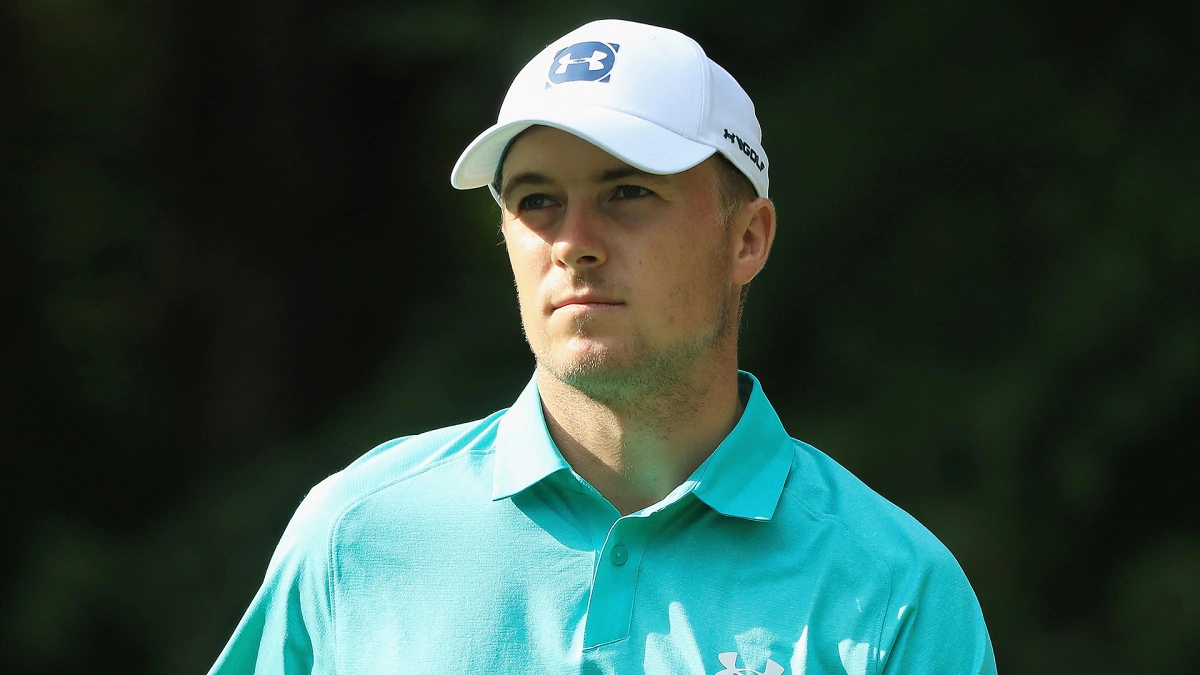 Source: Internet