PONTE VEDRA BEACH, Fla. – There is an abundance of PGA Tour venues, both large and small, on which Jordan Spieth can waltz to the first tee and feel instantly comfortable. At this point, it's clear that TPC Sawgrass is not one of them.
Spieth's struggles on the Stadium Course continued during the opening round of The Players Championship, when he started his tournament by three-putting from 6 feet and subsequently rinsed three shots on his first seven holes. It added up to a 3-over 75, leaving Spieth nine shots off the early lead, but the results did little to dampen his assessment of his own play.
"I thought I played really well. I thought I got some really – that was about as unlucky a round as I imagine I've probably ever had," Spieth said. "So it's kind of frustrating because I'm close on a course that hasn't really yielded special results for me recently."
By his own account, Spieth hit only two bad shots: approaches on Nos. 11 and 16, both of which found the water and led to par-5 bogeys. But he felt he was the victim of a bad bounce when his ball rolled in the water on No. 13, and he believes he lost one shot per hole on Nos. 1-3 by missing his landing area each time by a matter of feet.
---
Full-field scores from the The Players Championship
The Players Championship: Articles, photos and videos
---
While several players feasted on the relatively calm conditions afforded to the morning wave, Spieth admitted he would have rather preferred a 15 mph breeze where he could move shots with, or against, a more predictable wind.
"We've played in a lot of domes this year, and compared to the field that's worse for me," he said. "I'm trying to create big curves out here, but there's no wind to hold the big curve against. And you have to be so straight into really tight areas out here, and it just kind of leaves me a little behind on some of the holes."
That has become a common refrain for Spieth around these parts. After a T-4 finish in his tournament debut in 2014, when he played the first three rounds without making a bogey amid soft conditions, Spieth has missed the cut three straight years here and is now in jeopardy of making it four early exits in a row.
"It's one of those courses where like at Augusta I can feel like man, I really didn't play that great and I'm somewhere near the leaderboard," Spieth said. "Out here, I felt like I didn't play that bad and I'm like in last. So it's kind of two ends of the spectrum for me historically."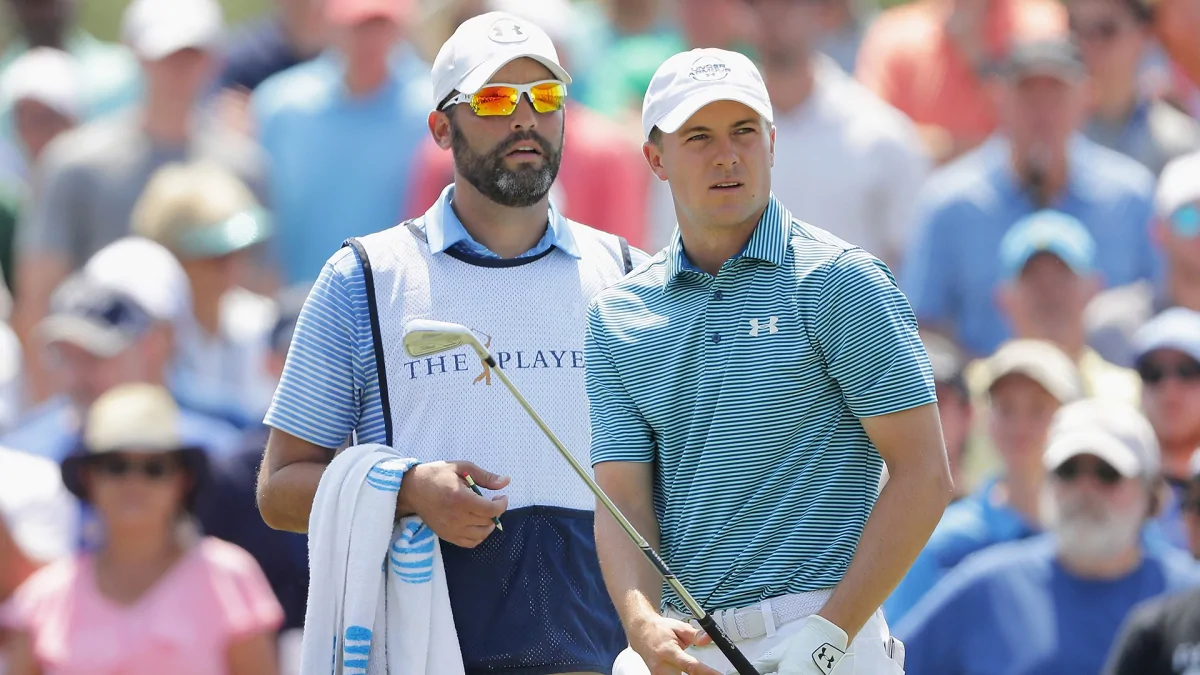 Source: Internet