HUMBLE, Texas – Time is running out for Jordan Spieth to get his game on track before the season's first major.
While a number of big names have taken turns lifting trophies around the world, Spieth has endured what he described Wednesday at the Houston Open as a "mixed bag." There have been plenty of solid finishes – six top-10s in eight starts this year – but few, if any, real chances to win.
Spieth has spent the last few weeks proclaiming that his game is "close," but he has yet to turn that self-belief into the kind of pre-Masters momentum he carried down Magnolia Lane in 2015, when he won in Tampa and lost in a playoff here.
---
Houston Open: Articles, photos and videos
---
"I know what it is, I just haven't been able to quite do it," Spieth said. "It's simple stuff, it's setup stuff that just got off and I just haven't quite figured out how to consistently get it back on. I'm getting there, putting a lot of work in. If it comes by this week or next week, great. If it doesn't, it will come soon."
Spieth's playoff loss to J.B. Holmes three years ago proved to be the perfect catalyst, as he slipped into a green jacket in dominant fashion a few days later. His primary goal this week is simply to make the cut, having not played four competitive rounds since the WGC-Mexico Championship, but he would love to have at least one be particularly memorable as part of his final Masters prep.
"Four rounds of competition would be nice as a start, but I want to get a round going. I want to shoot a low round, something lower than 5 under par," Spieth said. "It doesn't necessarily have to happen if you catch a bad break here or there, but I'll know in my mind if I shot kind of a low round. … I need a round kind of that feels like a 65 or 64 that I can draw a lot off of."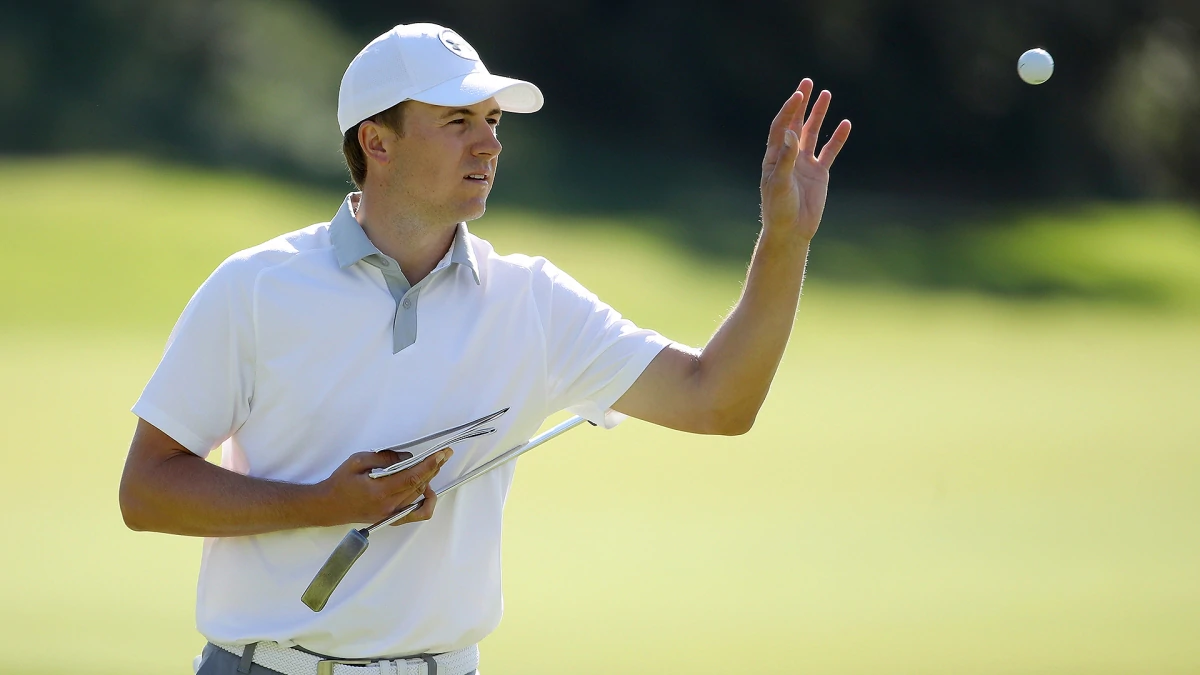 Source: Internet