ATLANTA – Jordan Spieth, who won the 2015 FedExCup, has a specific plan when it comes to the PGA Tour's post-season.
The mission for the first three post-season stops is to maintain his position on the points list, and then treat the finale at East Lake like a major championship.
Exactly what does that mean.
"A very boring week off the golf course," he said on Tuesday at the Tour Championship.
In practical terms, that means conserving energy at the end of what has been a long season, with a lot of early dinners and time on the couch.
"Maintaining that kind of energy physically is very important this week but it also goes into how we're practicing," said Spieth, who arrived at East Lake on Monday but limited his practice to just nine holes on Tuesday.
---
Tour Championship: Articles, video and photos
Current FedExCup Playoff points standings
---
Spieth, who is first on the post-season points list, said that balance between being prepared and saving energy can be tricky, pointing to this year's Open Championship, which he won, as a good mix.
"Trying to figure out the right balance there because the PGA [Championship] I maybe did a little bit too much when it was that hot," said Spieth, who tied for 28th at Quail Hollow.
Another key element of Spieth's preparation this week includes having swing coach Cameron McCormick, who normally only travels with him to majors and marquee events, with him at East Lake.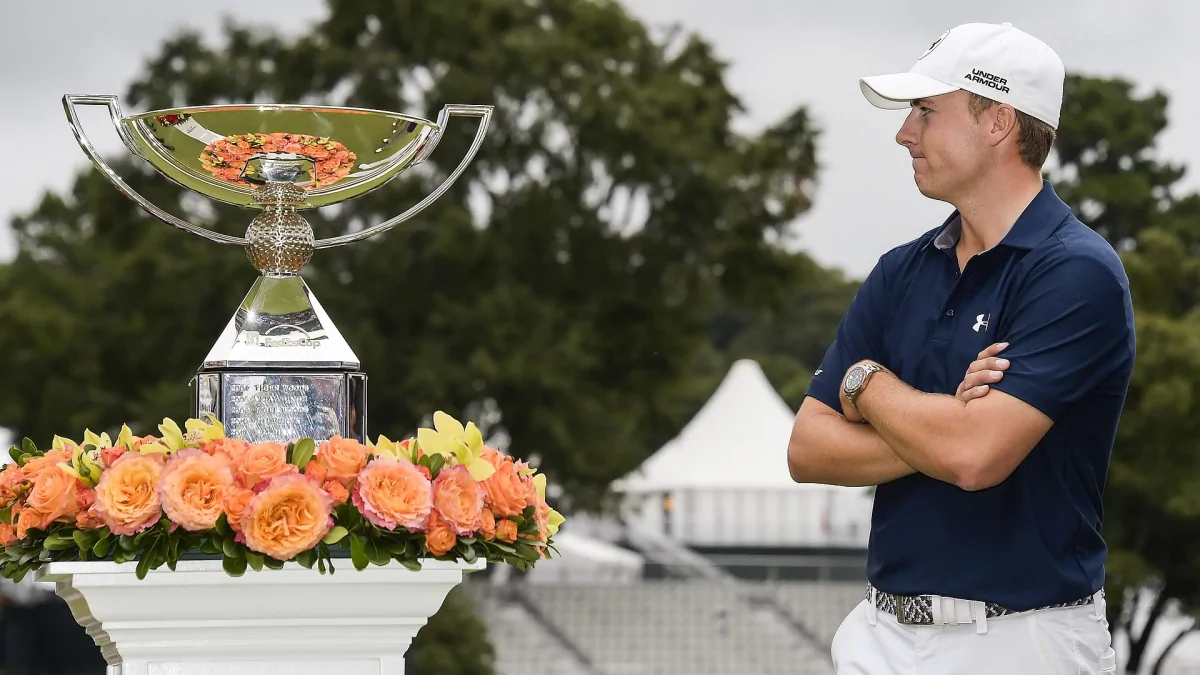 Source: Internet