Jay Danzi, who has been Jordan Spieth's agent for his entire professional career, has signed on as a partner at WME, the parent company of IMG.
Danzi stepped down earlier this month as COO of Lagardere Sports U.S., initially planning to represent Spieth "independently." But he has taken his work – and his top client – to a new shop, as Spieth will now be represented by both WME and IMG.
"Jordan, my team and I are excited about joining forces with everyone at WME, IMG and the broader Endeavor network," Danzi said in a release. "Their incredible expertise and resources will help us navigate the ever-evolving media landscape and allow us to continue advancing Jordan's highly respsected brand, especially in non-traditional avenues."
Spieth, 24, has won three major titles and finished third at the Masters in his most recent start.
Prior to stepping down as COO, Danzi had been with Lagardere in various capacities since 2013. His previous work included stops at Wasserman Media Group and IMG's golf business, plus a stint as founder of Forefront Sports Group.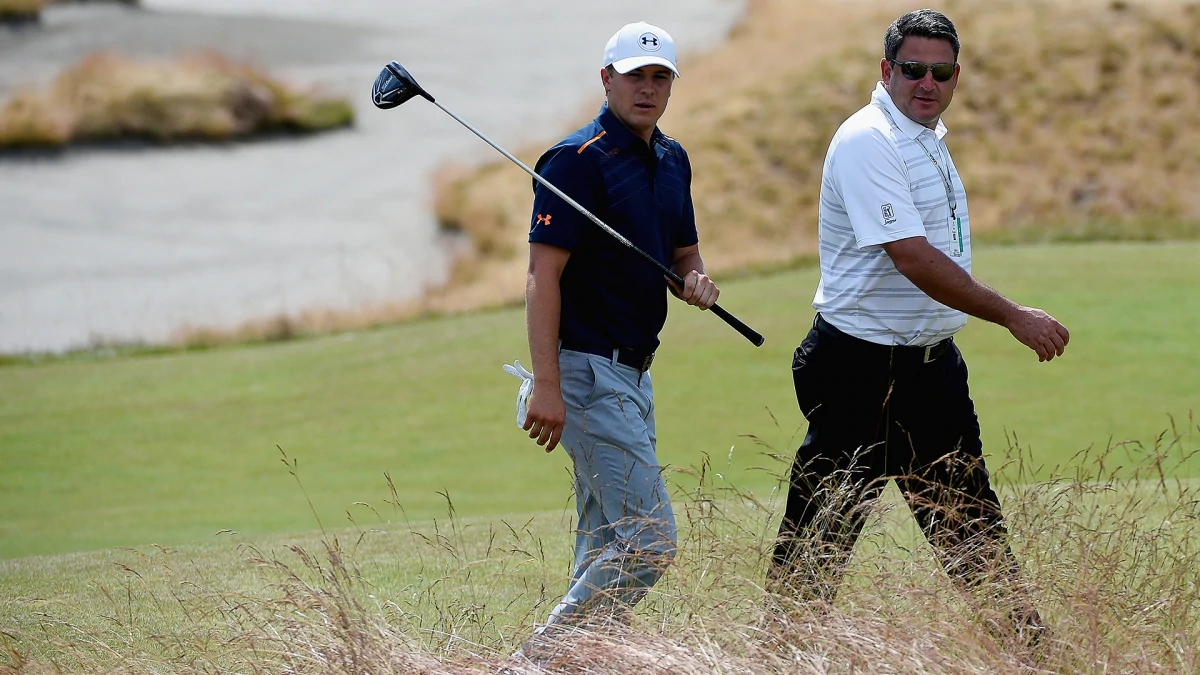 Source: Internet