CROMWELL, Conn. – Jordan Spieth was cruising along at the Travelers Championship at 3 under par when he stepped to the sixth tee.
Just as Spieth, Brandt Snedeker and Wesley Bryan were preparing to hit the crowd behind the tee box began to stir.
"A lady fainted and then obviously we were going to wait, our officer was right on top of it, and then the guy that was walking with us was on top of getting the paramedics involved, and she ended up being OK," said Spieth, who opened with a 63 for a one-stroke lead. "We obviously were hoping she was going to be OK. And then wanted to be appropriate on how we went through the rest of our hole."
---
Travelers Championship: Articles, photos and videos
---
Spieth said this is the second time in a month someone in his gallery has had a medical issue. During his pro-am round at the Memorial, he said a man following him died.
"I actually witnessed a man passing away right off the green," Spieth said. "I don't know what the deal is. It's bizarre that that happens. . . . There's more important things than golf."
A similar incident occurred last week during Round 2 at the U.S. Open when a 94-year-old man died at Erin Hills just days after his wife had passed away.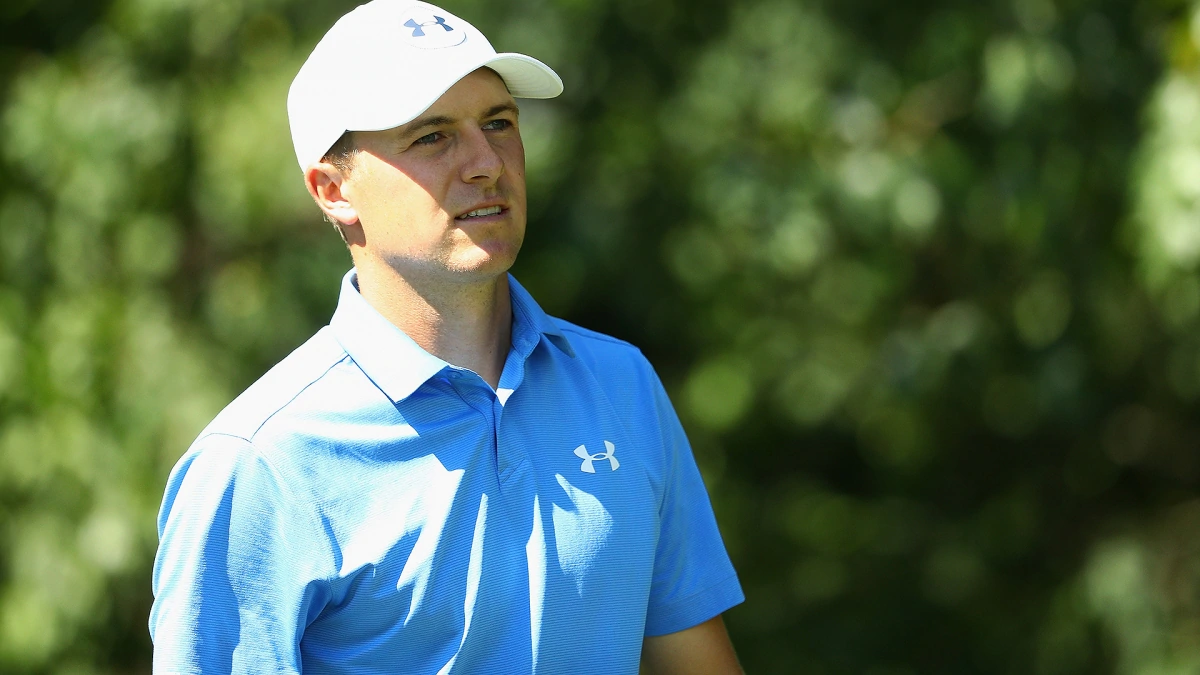 Source: Internet