LAKE FOREST, Ill. – After a season that has already included three wins and a major title, there's little downside for Jordan Spieth this week at the BMW Championship.
Spieth enters the third leg of the FedExCup Playoffs with the No. 1 seed, a position he hopes to protect heading into the season-ending Tour Championship. But his lead over most of the field is such that he could have skipped this week's stop at Conway Farms Golf Club and still slipped no lower than third heading to East Lake, where the top five players will win the FedExCup by winning the tournament.
It's an unusual scenario for sure, but the lowered stakes certainly have done nothing to slow down Spieth, who followed back-to-back runner-up finishes with an opening 65 to sit three shots off the lead.
---
BMW Championship: Articles, video and photos
Current FedExCup Playoff points standings
---
"I feel like I really stole a few shots out of this golf course, which is rare, right, to feel like you scored better than you played," Spieth said. "Obviously very pleased with that and some work to do to stay in front, or stay towards the front."
Spieth opened his round with a birdie but caught fire on Nos. 5-9, where he holed three birdie putts including a 28-footer on No. 5 to race up the standings.
With the early-round groups dictated by the FedExCup standings, Spieth has gotten used to playing rounds in recent weeks alongside No. 2 Justin Thomas and No. 3 Dustin Johnson. They're the only two players who could mathematically pass Spieth heading into East Lake, and he hopes that keeping his foot on the gas will help maintain the pole position as he looks to win the season-long title for the second time in three years.
"It's kind of a fight for the No. 1 position while you're trying to win the tournament," he said. "It's nice to be playing together, and you kind of know where everyone is at, but all in all we'll be separated on the weekend and we won't really be focused on what each other is doing. It comes down to the BMW Championship, and that will be it once Saturday hits."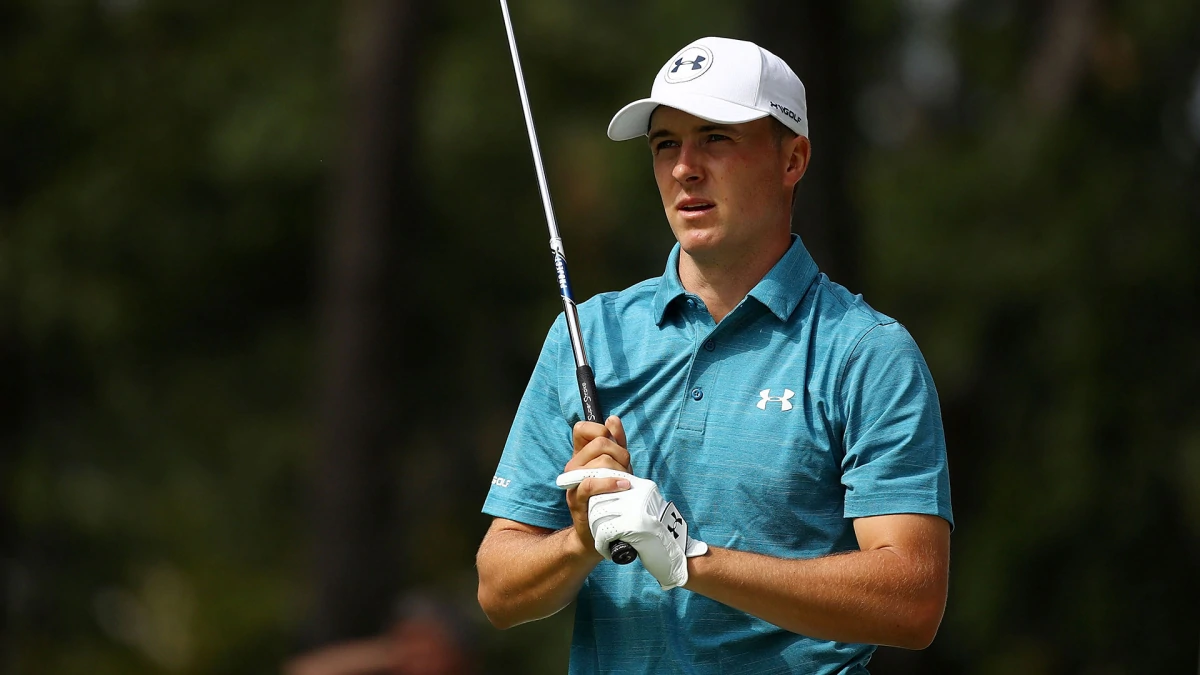 Source: Internet