Jordan Spieth believes Le Golf National outside Paris will require players to hit a lot of shots to the same targets during the Ryder Cup this fall, and he believes that could turn the biennial international team event into a putting contest.
That was Spieth's take Saturday when he joined U.S. captain Jim Furyk and fellow Ryder Cup hopefuls Bubba Watson, Brian Harman, Tony Finau and Kevin Kisner in a practice round on their way to The Open. Spieth will be the defending champ at Carnoustie next week.
Saturday's trip to Paris was Spieth's first look at the venue that will host the Ryder Cup Sept. 28-30.
"The golf course is beautiful," Spieth was quoted in a story at RyderCup.com. "I never watched much of the French Open, and just by pictures, I thought it was a big, narrow golf course, but it's actually more a pick-your-shot, pick-it-apart course, a lot of people playing from the same spots. So, it will be a lot of wedge, short-iron control, and then it's a putting contest, which will be exciting."
If it's a putting contest, and Spieth can find the form that makes him one of the game's most formidable putters, it could be another great week for the three-time major champion.
The top eight in the U.S. Ryder Cup standings at the conclusion of next month's PGA Championship will make the team. Spieth is sixth in this week's standings, Watson is fifth.
Harman (12th), Finau (14th) and Kisner (19th) have work to do to earn automatic qualifying spots.
Kisner believes iron play will be key at Le Golf National.
"Approach shots are going to be the big key to the tournament," Kisner added.  "I love the finish with the setting here coming back towards the clubhouse. I think it will be a great amphitheater for the Ryder Cup."
Furyk liked the bonding he saw in the scouting trip.
"I want the guys to have fun, enjoy themselves," Furyk said. "It's great to see the camaraderie. They like to pick and tease and have fun with each other, which is a great part of the team spirit. But most important, just getting a general idea of the routing of the golf course, the shots it takes. It's a placement golf course. They're not going to hit a lot of drivers. It becomes a second-shot golf course. I want them to see that and know that."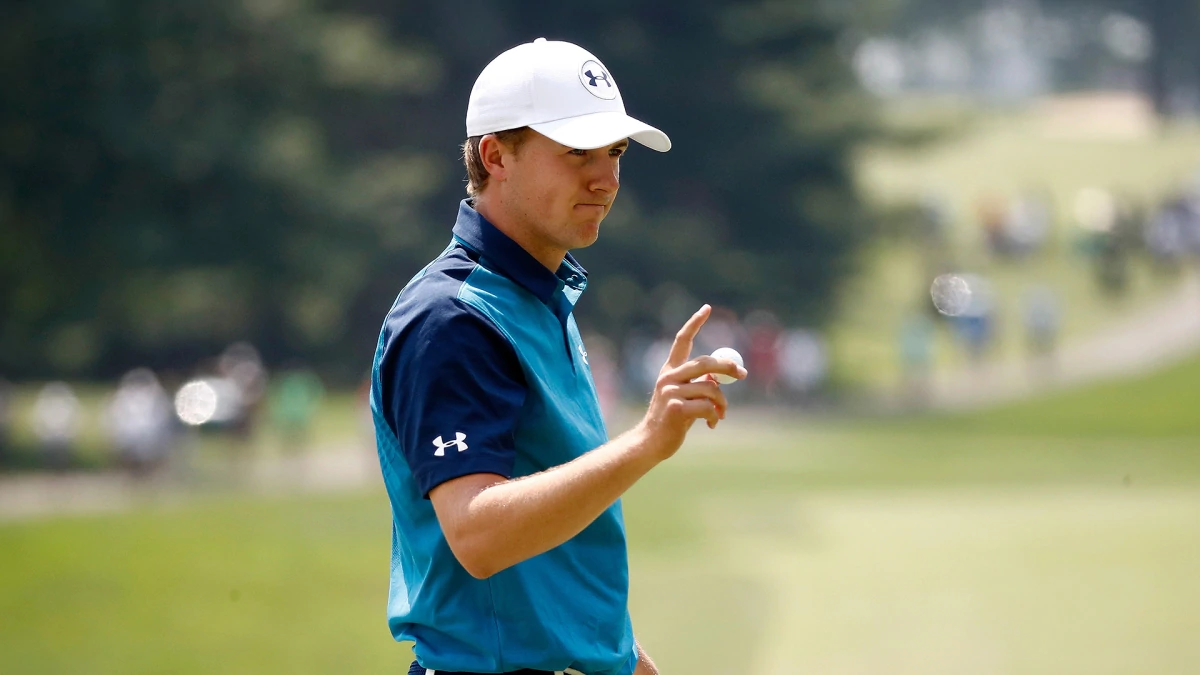 Source: Internet