PEBBLE BEACH, Calif. – Jordan Spieth ranks 195th in strokes gained-putting early in this PGA Tour season.
He concedes he's in a "minor slump" with his putter, and that is making him more technical than he wants to be while he works into form.
He is coming off a missed cut at Phoenix, his first in eight months, and he's coming to Pebble Beach, where bumpy poa annua grasses make short putts harder to make.
So how is his confidence?
Sounded pretty good Wednesday in his news conference as he prepares to defend the title he won here last year.
"I still believe that most of the guys who sit on this stage right here, if you ask them who they want putting on their team in a Ryder Cup, I believe they would say my name," Spieth said. "I have no doubt in my abilities.
---
AT&T Pebble Beach Pro-Am: Articles, photos and videos
---
"It's just a minor slump. I'm just trying to get back. I got a little on top of it, and I was kind of hitting the ball into the ground with my hands pretty far forward, which is opposite to my natural tendency going back to when I was 8 years old. I just got into a place I hadn't been before, and I just kind of have to get back in a comfortable setup position. And everything will fall through from there."
Spieth is working on a stroke that has caused too many misses for his liking from short range this year.
"The idea is to just stop thinking, just putt, and not having to worry about things," Spieth said. "That's not the reality for a little going forward, until my setup over the putter, I'm seeing my lines and I'm set up toward those lines."
Spieth is 146th on Tour this season in putting from 4 to 8 feet. Pebble Beach isn't a great place to work on that range. It was the second toughest course on Tour last year to make 4 to 8 footers.
Not to worry, Spieth said.
Last year, he learned he doesn't have to have a great putting week to win the AT&T Pebble Beach Pro-Am.
"Last year was the first year where I lowered my expectations on the greens, and just accepted hitting putts at the right speed, and putting them around the right line," Spieth said. "And if they fell, they fell. If they didn't, move on and hit as many greens in regulation as possible.
"I was striking the ball so well last year at this event, that I had one good putting day, and the other three were kind of average and that was good enough to get a win. So that was big as I go forward in this event."
This might be the most important stat this week for Spieth, the real eye opener: His 68.8 scoring average at the AT&T Pebble Beach Pro-Am is the best in the last 30 years for players with 10 or more rounds played.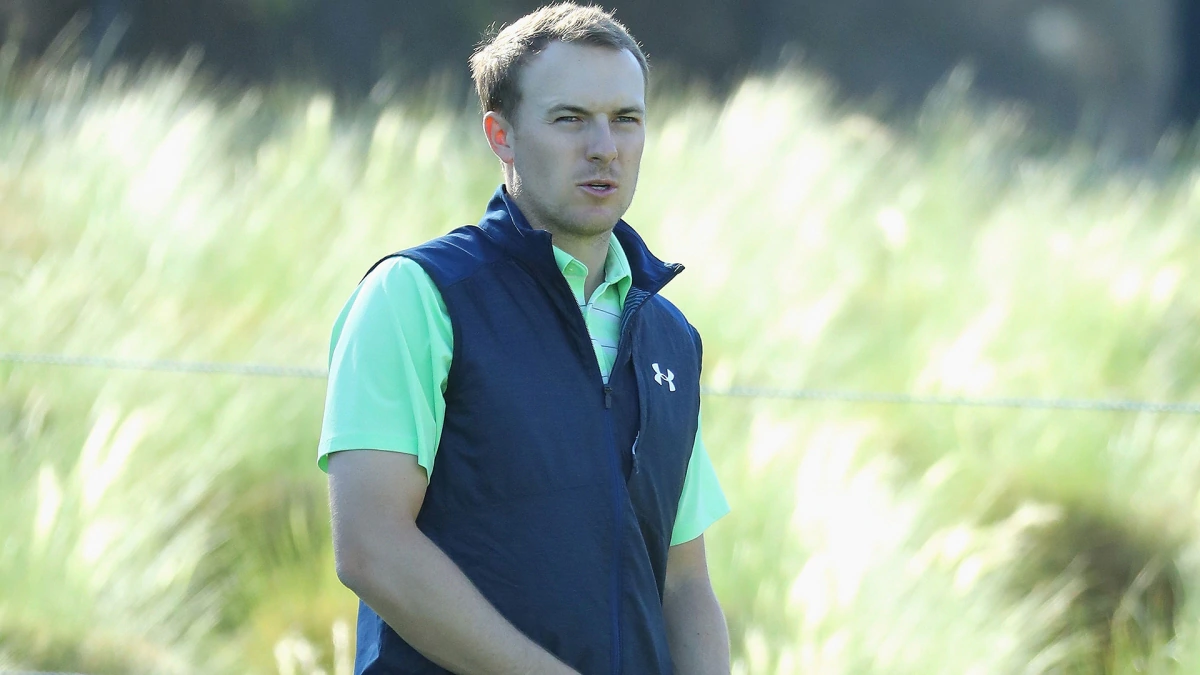 Source: Internet