CARNOUSTIE, Scotland – It sounds like the beginning of a joke, but Jordan Spieth wandered into a Scottish barbershop Saturday and …
Well, he got a haircut and somehow went unrecognized.
"He went a little high and tight," Spieth said, removing his Under Armour cap and ruffling his surprisingly short hair. "It was intended to be what I normally get, and instead he went a little shorter.
---
Full-field scores from the 147th Open Championship
Full coverage of the 147th Open Championship
---
"Very British haircut. A little shaved on the sides, a little longer on top. It is what it is. Summertime, it works out."
Including tip, Spieth said he dropped a 20-pound note in the barbershop – even if, as he said, "it's a nine-pound haircut."
Spieth, of course, had plenty of time to kill Saturday – he didn't begin his third round until 3:10 p.m. local time.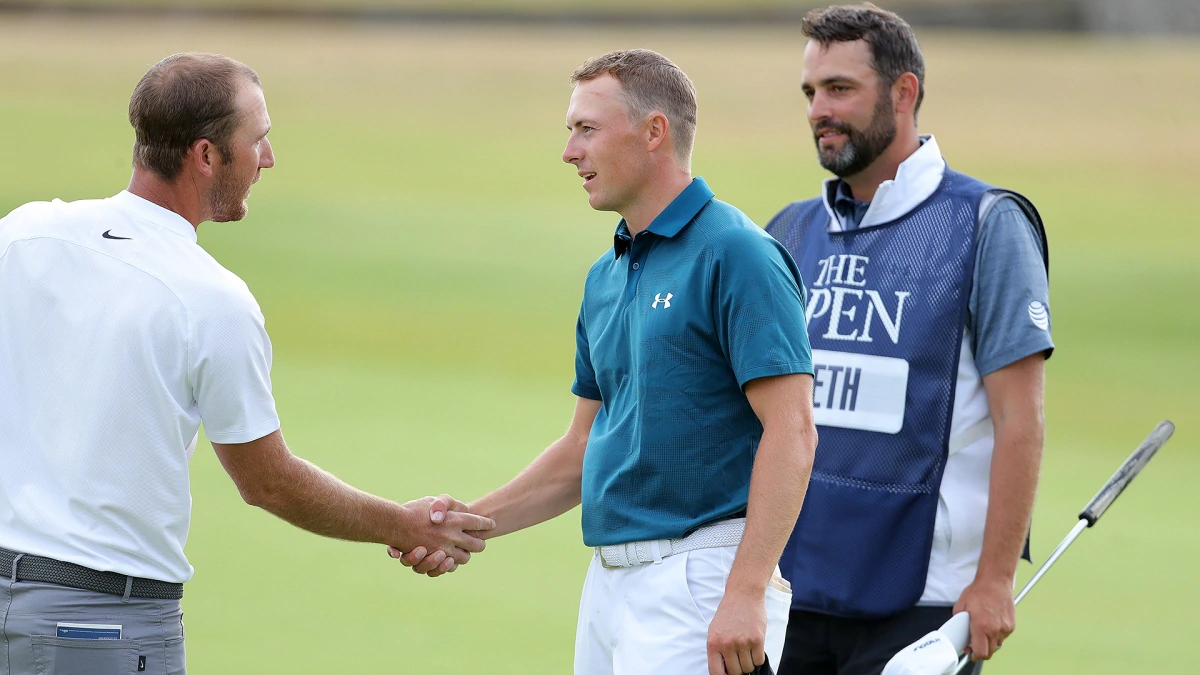 Source: Internet