SOUTHPORT, England – Jordan Spieth has been saying it for a long time. Fifteen months to be exact. He's over his 12th-hole meltdown from the Masters a year ago.
But that doesn't mean he's afraid to think about it.
Spieth holds a three-shot lead over Matt Kuchar in The Open. Spieth is trying to capture his third major and the third leg of the career Grand Slam. Spieth will rely on everything he can to capture the claret jug Sunday at Royal Birkdale.
"I understand that leads can be squandered quickly, and I also understand how you can keep on rolling on one," Spieth said. "So it was a humbling experience that I thought at the time could serve me well going forward.
---
The Open: Full-field scores | Live blog: Day 3 | Full coverage
---
"And if I don't win tomorrow, it has nothing to do with that. It has to do with it was someone else's day, and I didn't play as well as I should have. And if I win tomorrow it has nothing to do with that either.
"Tomorrow will be a day that will be emotionally draining and difficult to stay very neutral in the head, but that's probably the most important thing for me to do."
Spieth is in the final pairing Sunday with Kuchar. They tee off at 9:30 a.m. ET.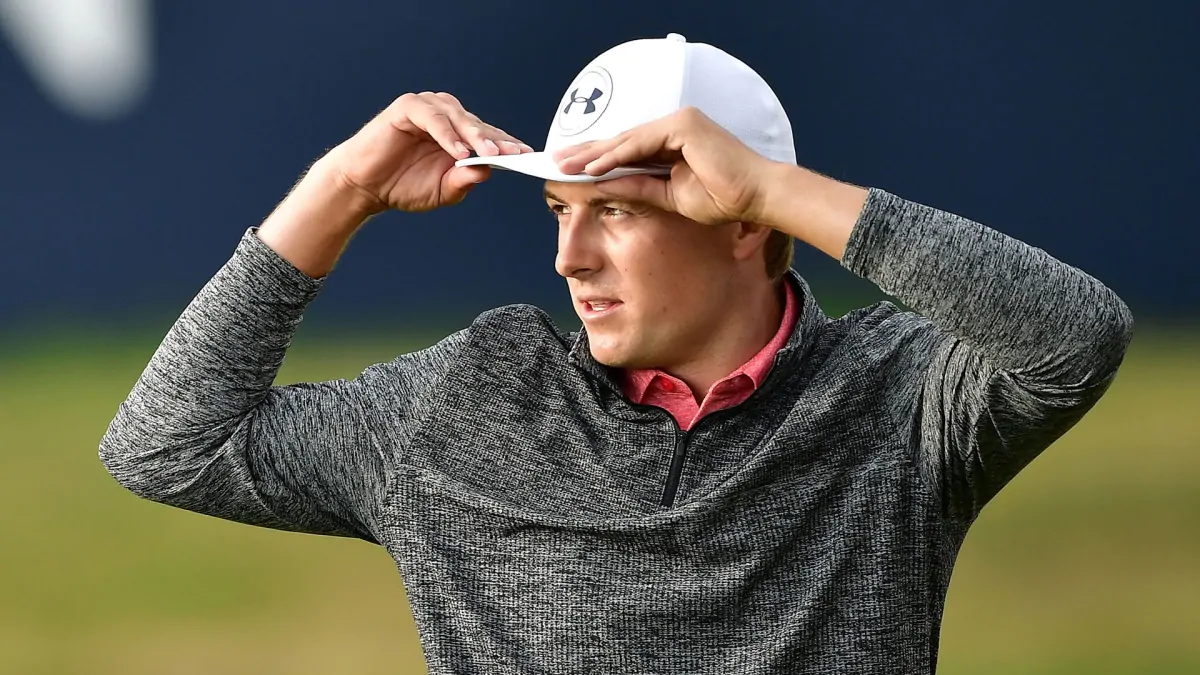 Source: Internet