Jordan Spieth opened his first news conference of the new year by lending confirmation to a question about his personal life.
A picture that seemed to indicate Spieth had gotten engaged to longtime girlfriend Annie Verret circulated across social media on Dec. 24. While Spieth's camp did not address the situation at the time, he told reporters Tuesday in advance of the Sentry Tournament of Champions that he and Verret are, in fact, engaged.
"It was nice," Spieth said. "My brother was in town and her sister got in town, so we had our families there afterwards and it was a great night, really excited."
---
Sentry Tournament of Champions: Articles, photos and videos
---
Spieth pledged to offer "very few" details about the actual engagement to reporters, but he did confirm the proposal and added that his plans had not been in the works for very long.
"I had a decent idea, and then I was pretty sick," he said. "I had to have a backup plan. But I woke up and felt good that day and went through with it."
Spieth is set to make his first official PGA Tour start since the Tour Championship this week, and is coming off a year that included three wins highlighted by his triumph at The Open. When asked to compare nerves between getting down on one knee and chasing down Matt Kuchar at Royal Birkdale, Spieth put the proposal in perspective.
"I was pretty confident this past winter," he said. "It was a good offseason. It was a fantastic year, 2017 was very memorable."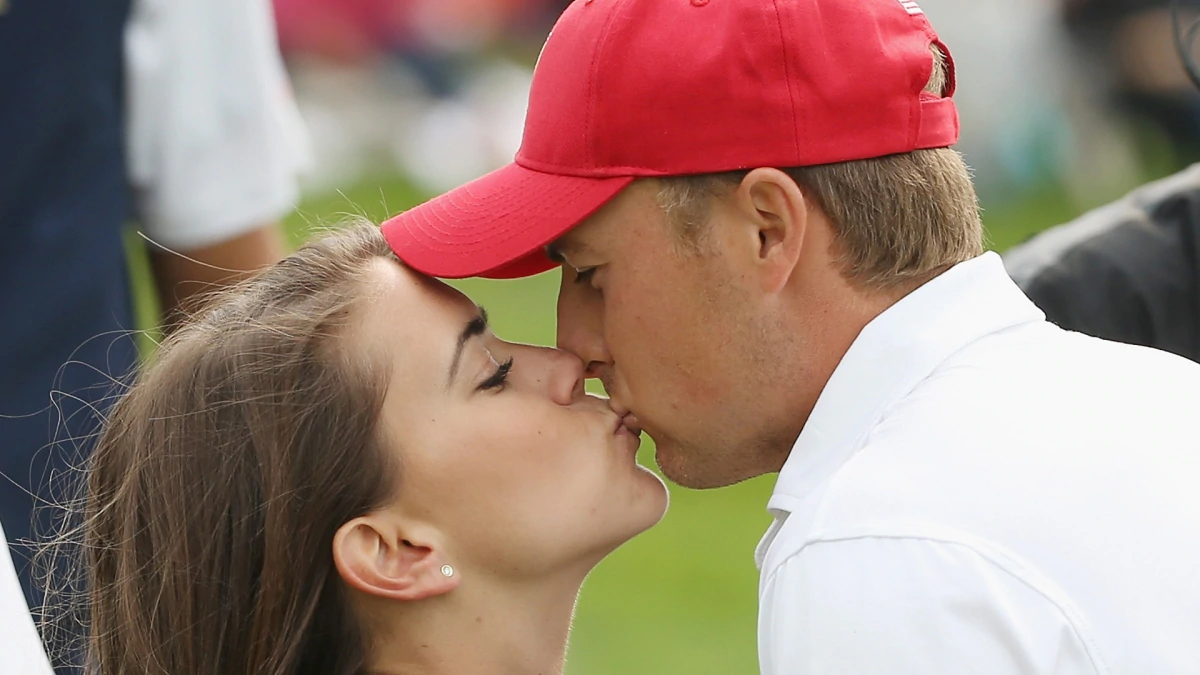 Source: Internet