ATLANTA – It should have been no surprise considering Jordan Spieth has penned the year's most dramatic and entertaining moments, but when the 24-year-old holed his approach shot at the par-4 10th hole there was a sense that something special was about to happen at the Tour Championship.
The eagle moved Spieth to 7 under and within four strokes of the lead, but as has been the case a few times during this year's playoffs, Spieth's putter went cold at the worst time.
"It was a fight this whole week. I got on the greens and this was the most uncomfortable I've been with the putter in my hands maybe in my career," said Spieth, who closed with a 67 to tie for seventh at East Lake. "It was probably the worst putting event that I had this entire year."
---
Tour Championship: Articles, video and photos
Final FedExCup Playoff points standings
---
Spieth ranked 21st out of 30 players in strokes gained: putting and he made just a single putt longer than 8 feet on Sunday.
First on the playoff points list to begin the week, Spieth was momentarily tied with Justin Thomas for the FedExCup lead, but he played his last five holes in 1 over to finish second in the season-long race.
"I made a great birdie on 13 thinking I might have some leeway trying to play 1 under from here on in," said Spieth, who did secure the Vardon Trophy for lowest adjusted scoring average this season with his finish. "Unfortunately, I went 1 over and it probably wouldn't have made a difference anyways."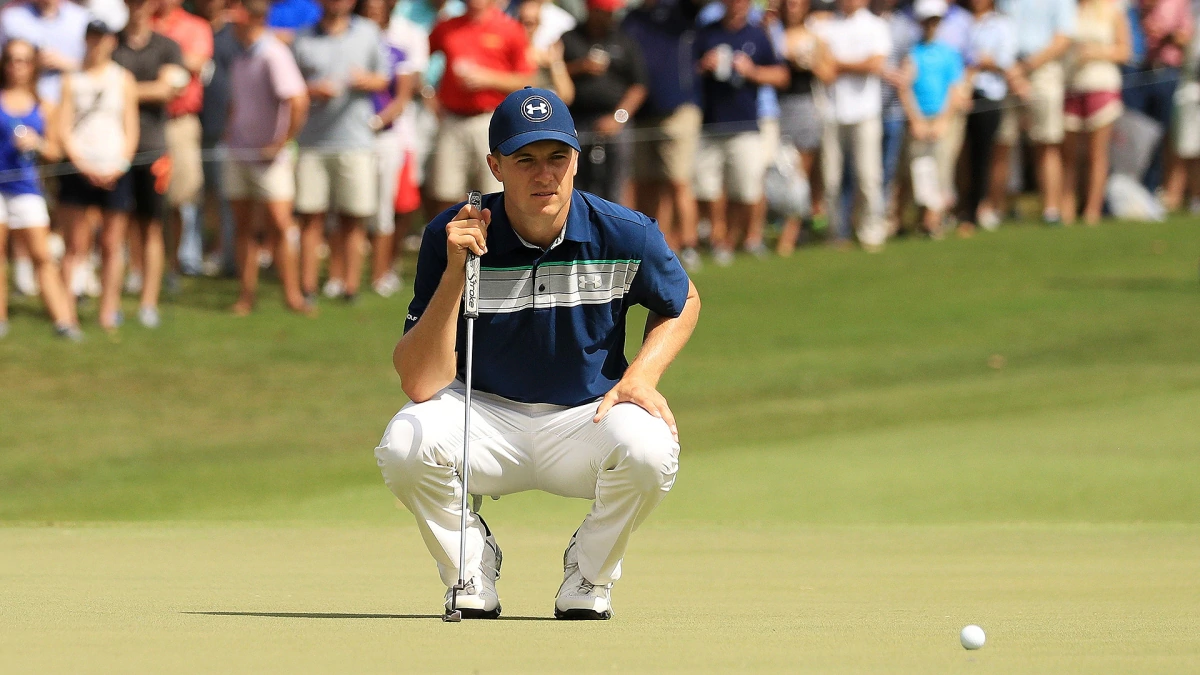 Source: Internet