CARNOUSTIE, Scotland – Contending in a major championship on what is largely considered the toughest major championship course can be hard enough, but as Jordan Spieth reached the 10th tee box, he was given another layer of anxiety.
Spieth, who was playing with Xander Schauffele on Sunday at Carnoustie, was informed that his group had fallen behind and been put on the clock. On the next tee, he was given a "bad time" for taking too long to hit his drive.
---
Full-field scores from the 147th Open Championship
Full coverage of the 147th Open Championship
---
"I handled it OK, but looking back, you know, that was a turning point in the round," said Spieth, who played Nos. 10 and 11 in even par and finished tied for ninth after a closing 76. "If you get 1 under on those two holes with a downwind par 5 left [No. 14], it's a different story."
Spieth, who began the day tied for the lead with Schauffele and Kevin Kisner at 9 under, had dropped out the top spot with a double bogey-7 at the sixth hole. He was tied for the lead when officials put his group on the clock.
"I took over the allotted time on the tee on 11 to decide on 3-iron or 3-wood, but throughout the day, I think I played the fastest golf I've probably ever played while contending in a tournament," he said.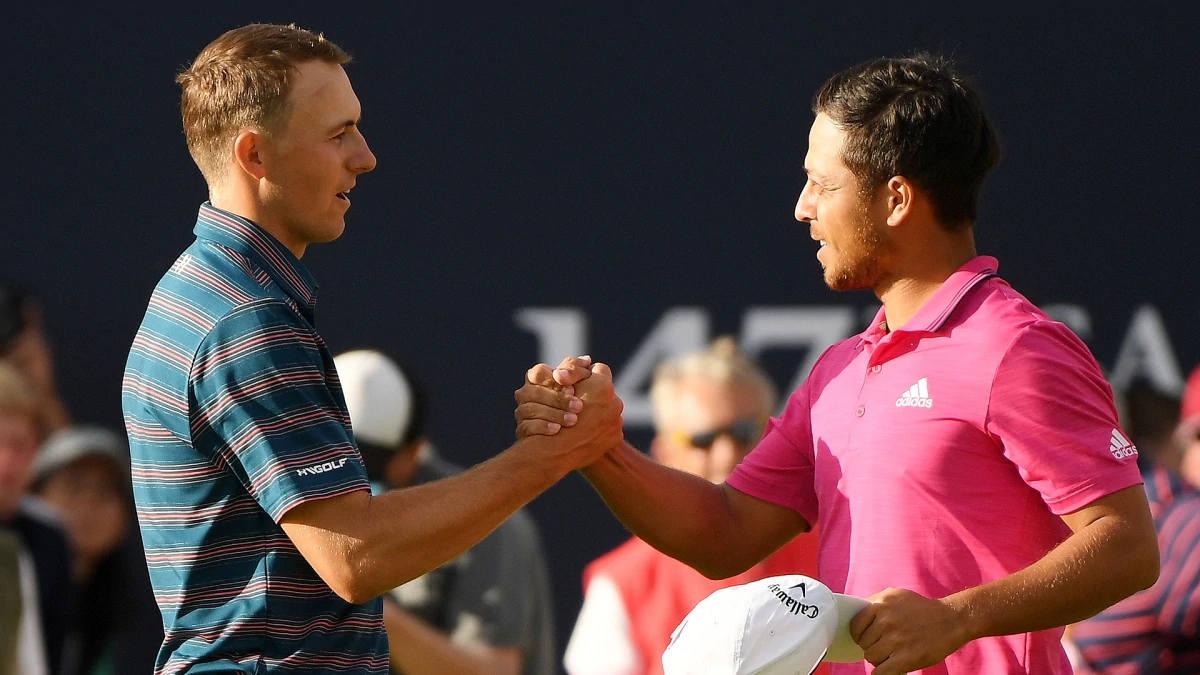 Source: Internet