NORTON, Mass. – Officials adjusted tee times for the third round at the Dell Technologies Championship, sending players off the first and 10th tees in threesomes to avoid a storm that was forecast to hit the area early Sunday.
Although the third round was completed as scheduled, the change didn't provide players any haven from constant rain and swirling winds throughout the day.
While the rain was light for most of the day, there were occasionally heavy downpours as the leaders made their way through the back nine. It was the type of weather that may have kept Jordan Spieth from playing his best in the past. But that was before he adjusted his outlook.
---
Dell Technologies Championship: Articles, video and photos
Current FedExCup Playoff points standings
---
"I just stopped looking at it negatively, which I did the first couple years out here, and started just recognizing that there's no other way around it," said Spieth, who played in some of the day's worst conditions on his way to a third-round 66. "You have a tee time. You have to go play, So go play."
Despite the weather, Spieth moved himself into contention for the second consecutive week. He is tied for fourth place, two strokes off the lead held by Justin Thomas and Marc Leishman.
"We had a constant rain pretty much the whole day," he said. "I think we had two downpours and two breaks. So that's rare. We typically play in a lot of rain for nine holes, and then nothing, or they call us off for electricity."
The good news for Spieth and the rest of the field: Monday's forecast for the final round calls for no rain and high temperatures around 80 degrees.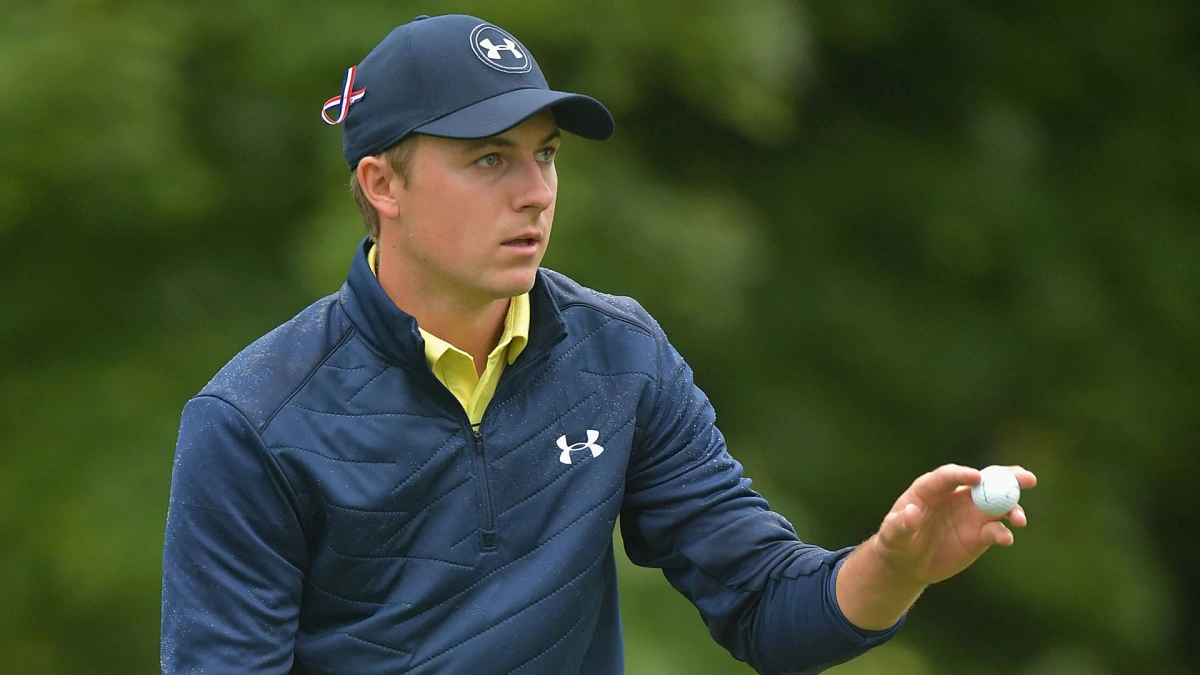 Source: Internet