ERIN, Wis. – The USGA released a statement Friday afternoon that an unnamed, 94-year-old spectator died during the second round of the U.S. Open.
"The USGA was saddened to learn that a spectator at Erin Hills passed away a short time ago," the statement read. "Out of respect for the family, we are unable to provide additional information at this time. Our thoughts and prayers are with those surrounding this individual during this difficult time."
---
U.S. Open: Scores | Live blog: Day 2 | Full coverage
---
A later statement from the Washington County Sheriff's Office indicated that at 1:25 p.m. CT first responders were dispatched to a grandstand behind the sixth green, where they found the Wauwatosa, Wis., man who was "reported to be pulseless and non-breathing."
"Rescue personnel arrived within approximately three minutes of the call and began CPR," the statement read. "The subject was later transferred to an on-site ambulance, where he was pronounced deceased."
The statement added that the spectator was making his first visit to this year's U.S. Open. No foul play is suspected, and the death "appears to be of natural causes."
The incident comes one day after a blimp unaffiliated with the USGA or U.S. Open crashed a short distance from the course, with the pilot reportedly suffering burns after the blimp exploded on the ground.
Health officials also discovered evidence of E. coli in a water sample taken Thursday from a hydration station near the 12th hole, after which the USGA pledged to offer fans complimentary bottled water at all four on-course hydration stations for the remainder of the tournament.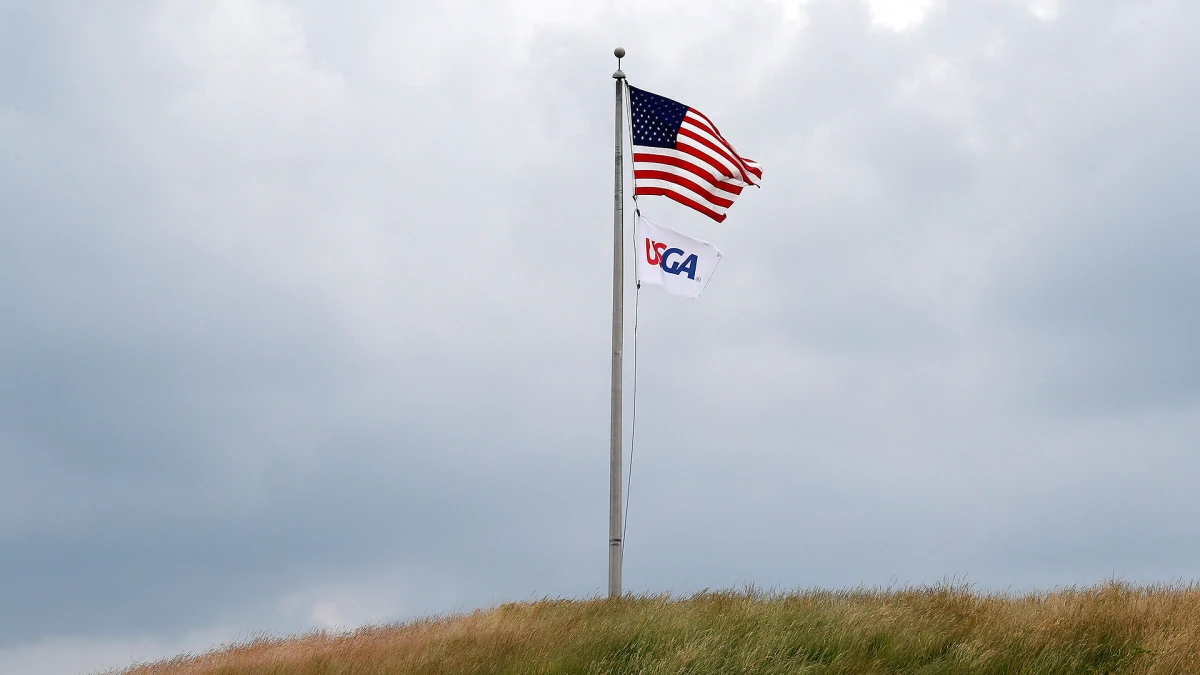 Source: Internet