BEDMINSTER, N.J. – If a South Korean wins the U.S. Women's Open again, the USGA might want to consider staging the event in Seoul once in a while.
That said, the South Koreans wouldn't feel any more at home than they do now.
China's Shanshan Feng looks like she is all that stands between the South Koreans claiming their fifth U.S. Women's Open title in the last seven years, their seventh in the last 10 years.
South Koreans hold six of the top seven spots going into Sunday's finish.
Amy Yang and 17-year-old amateur Hye-Jin Choi are one shot back, Sung Hyun Park is three shots back, and the trio of Rolex world No. 1 So Yeon Ryu, Mirim Lee and Jeongeun Lee are four back.
---
U.S. Women's Open: Articles, photos and videos
---
"The U.S. Open is a tournament that reminds a lot of Korean players of Se Ri Pak," Park said. "It's one of the motivations for a lot of players."
Pak, of course, created an explosion of interest in women's golf in South Korea when she won the U.S. Women's Open at Blackwolf Run in 1998.
"Since Se Ri won it in '98, I think all the young players see it as their dream tournament to win," said Dean Herden, who caddied for So Yeon Ryu and In Gee Chun when they won the U.S. Women's Open. "You can imagine they were always wanting to make that final putt in their dreams as kids.
"Another huge point that stands out with me is that the new breed Korean players are ball strikers. I have been in Korea the past two years and every week I see these players holing iron shots and having hole-in-ones.
"In Gee won at Lancaster in '15 simply because she kept driving the ball down the middle and then over the last nine holes the putts started to drop."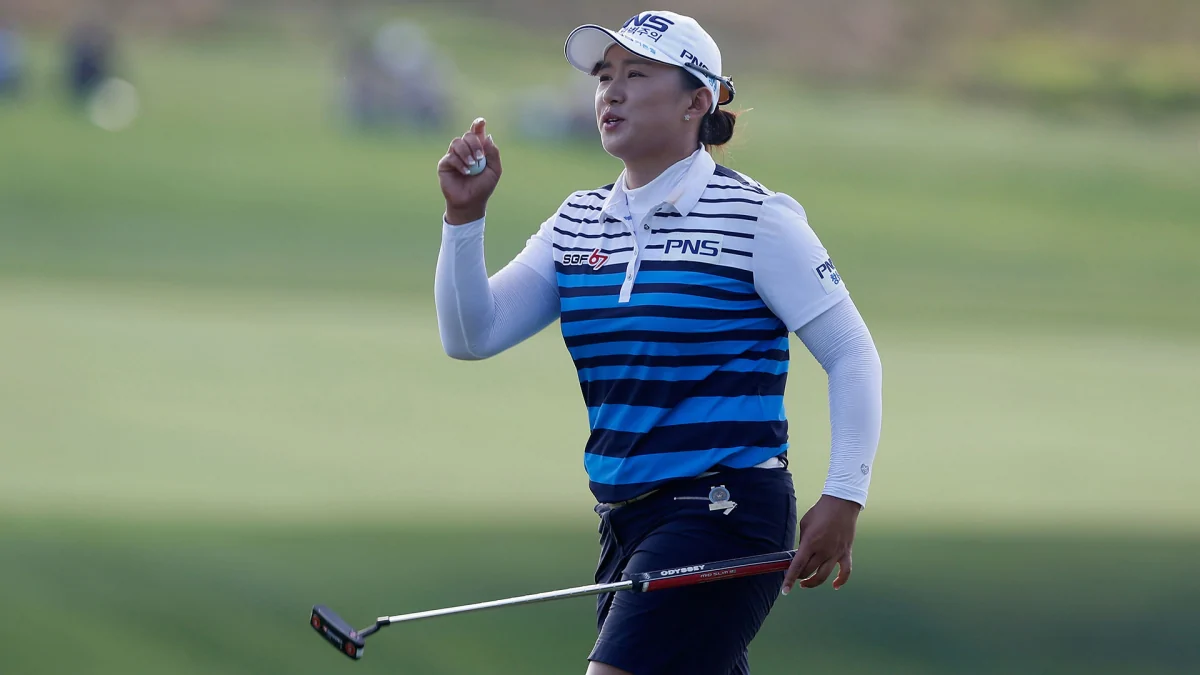 Source: Internet