Multiple sources have confirmed to GolfChannel.com that officials at Colonial are poised to announce a new sponsorship agreement with Charles Schwab Corporation.
Tournament officials scrambled this year after Dean & DeLuca ended its sponsorship of the event just two years into a six-year agreement, pulling together an assortment of local sponsors and renaming the event the Fort Worth Invitational.
Colonial's status on the PGA Tour schedule became even more uncertain when the PGA Championship announced it would move from August to May, beginning in 2019 as part of a major overhaul of the circuit's schedule.
According to the Dallas News, and confirmed by multiple sources at the club, officials plan to announce the new long-term agreement with Charles Schwab on Monday that will begin in 2019.
News of a long-term sponsorship deal would also suggest the event will remain in May in 2019 and beyond. The Tour has indicated it plans to announce the '19 schedule at next month's Players Championship.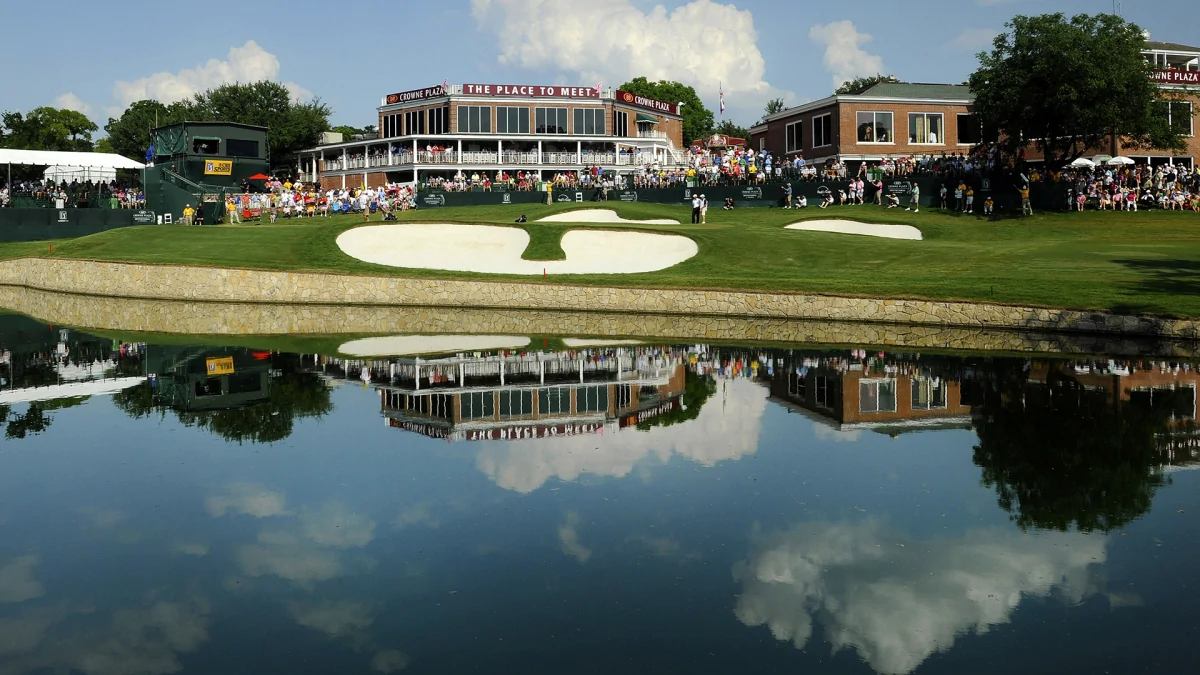 Source: Internet