Augusta National is adding a tee box which will lengthen the par-4 fifth hole by 30 yards, Golf Channel's Tim Rosaforte reported Wednesday night on "Golf Central."
The hole currently plays upwards of 455 yards and was the fifth-most difficult par 4 at this year's Masters Tournament.
"The new hole will play upwards of 485 yards in an attempt to restore the shot value that has been taken away by the distances achieved by the modern game," Rosaforte said. "Instead of 3-woods and 7-irons, the new fifth should require a driver and a 5-iron, at the very least, depending upon the conditions."
It was first reported in February that the fifth hole would likely be lengthened. The change is expected to alleviate congestion between the tee and the nearby fourth green and includes plans to curve the road – which has been closed to public traffic since 2015 – around the new fifth tee.
This is the first club-enacted course change since six holes were altered in 2006.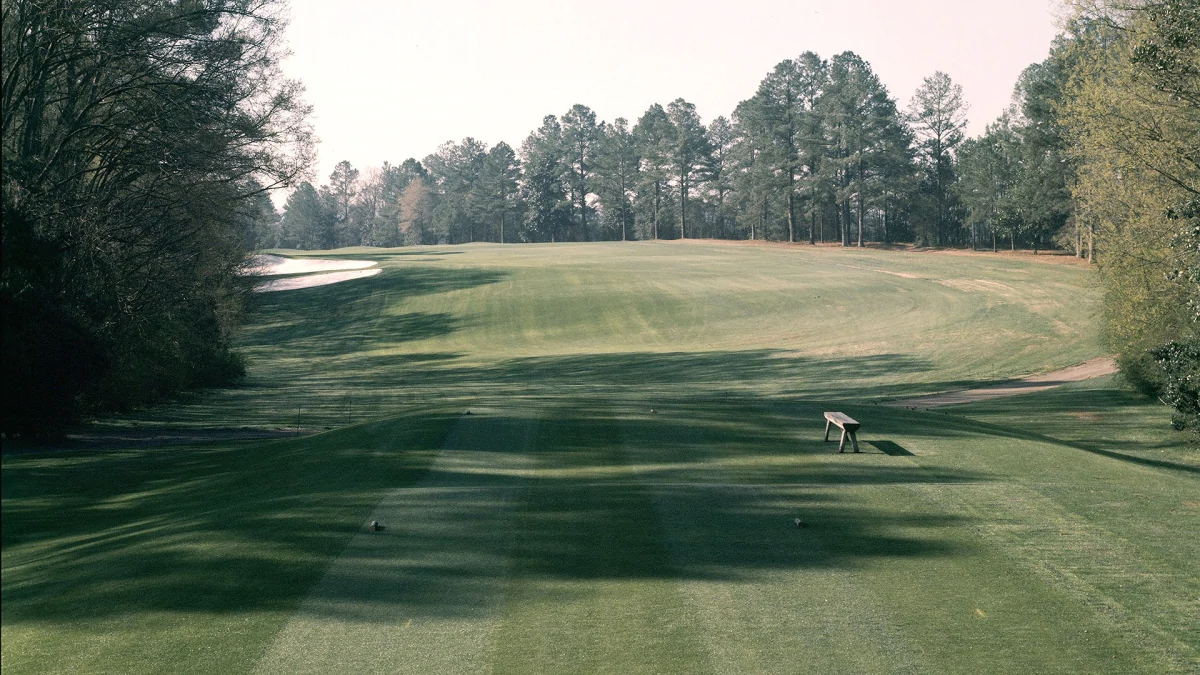 Source: Internet