Erica Shepherd advanced to the finals of the U.S. Girls' Junior on Friday, but not without some controversy.
Shepherd was 2 down with four holes to play against Elizabeth Moon in the semifinals at Boone Valley in Augusta, Mo., and rallied to send the match into extra holes.
On the first playoff hole, the par-5 14th, Moon faced a 4-foot birdie putt for the win. She missed the putt and left herself a 6-inch comebacker for par. Already in with par, Shepherd didn't concede her opponent's short putt, and Moon mindlessly pulled her ball back to try again. (Check out the video here.)
"I didn't say that was good," Shepherd said. 
Shepherd explained afterward that she had closed her eyes while her opponent struck her putt.
"When I hear that the ball doesn't drop, I finally open my eyes and she's already, like, dragging the ball back," said Shepherd, 16. "So I kind of turned away, and then I stood there and looked around.
"And then my coach was like, 'Did you give that to her?' I was like, 'No.'
"And so I said, 'I don't think I gave that to you.' Then I said, 'I totally would have given that to you, no doubt.'"
Shepherd thought that because she intended to concede the putt, the match would be allowed to continue. But that wasn't the case. Because the concession wasn't verbalized prior to Moon raking her ball, Moon violated Rule 18-2 (moving a ball in play) and received a one-shot penalty.
That resulted in a loss of hole and, ultimately, the match.
"It doesn't feel like a win right now, like at all," Shepherd said. "It's kind of hard to talk." 
It was a stunning end for Moon, 17, who entered the week No. 2,246 in the World Amateur Golf Ranking. A similar situation played out two years ago at the Solheim Cup, when Alison Lee scooped up her ball after thinking she heard the Europeans say that it was conceded. The Americans lost the hole and the match, but they dominated the singles session to win the cup.
"While we are sympathetic to both players, and no one wants to see a match end in this fashion, the Rules are clear in this particular situation," said Craig Winter, USGA director of Rules of Golf and Amateur Status. 
In the championship match, Shepherd, who has committed to play college golf at Duke in 2019, will face Jennifer Chang, who romped Taylor Roberts, 5 and 4, in the other semifinal. 
"I feel awful and I feel like I lost and I want to cry," Shepherd said. "I feel bad for her, but I couldn't do anything."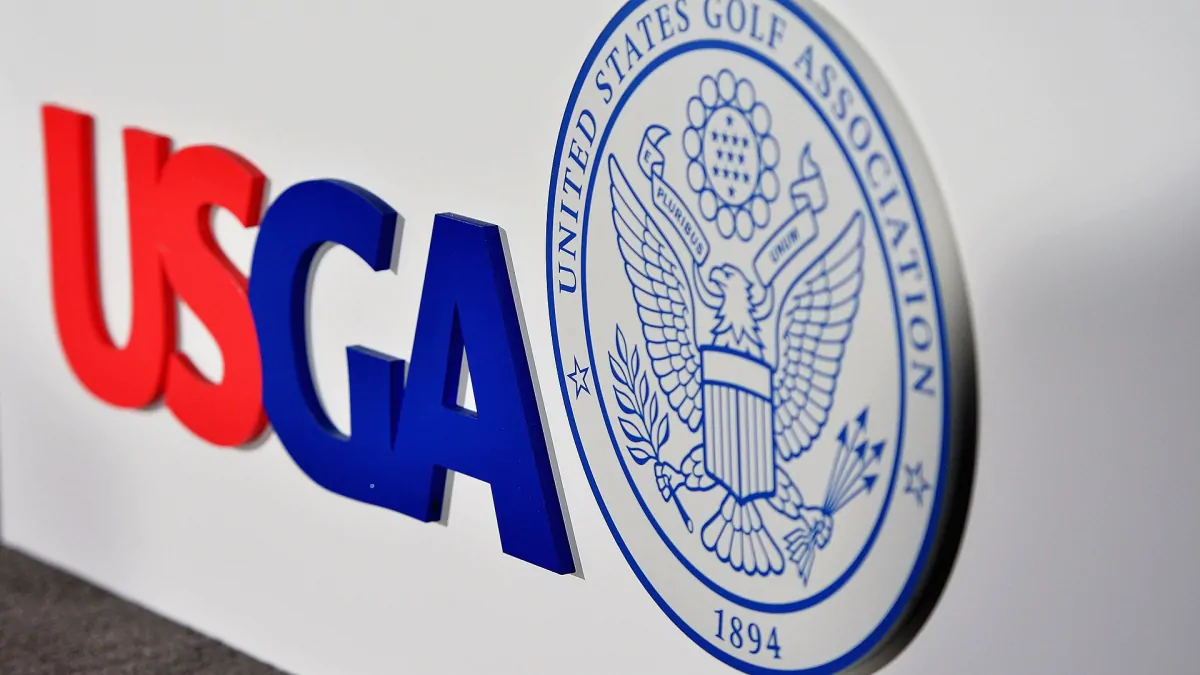 Source: Internet