Robert Garrigus skyrocketed up the RBC Canadian Open leaderboard on Saturday by tying the course record with a 10-under 62 that put him the mix for his second PGA Tour win and first since 2010.
The 39-year-old went out in 29 that included four birdies and an eagle, and he added two more birdies and another eagle on the par-5 16th hole to come home in 33.
So what was the secret to the Garrigus' success on Moving Day? Well, according to him, the valuable commodity of knowing when to simply be an idiot.
"My mind shuts off. I might be kind of an idiot when it comes to that but that's fine. I'm almost so dumb I can play good golf," said Garrigus. "That's a good quality to have out here, because you're not thinking about anything. You're not thinking about missing a shot or hitting it close or whatever."
---
RBC Canadian Open: Articles, photos and videos
---
The Tour veteran admitted he didn't know he had carded a course record because he wasn't even sure what par was on the front side.
"No, I really didn't [know about the record]. I didn't even know I shot in the 20s on the front. I thought it was [par] 36 and it was 35 and I had a chance to shoot 28 with that missed putt on nine," he added. "All in all it was a phenomenal day, just a lot of fun."
Garrigus also credited his playing partner, James Hahn, who shot a 5-under 67 himself.
"We were talking about all kinds of stuff today. I wasn't even thinking about golf. We were talking about TV shows and music and whatever," said Garrigus.
It's a bold strategy. We'll see if it pays off for him on Sunday.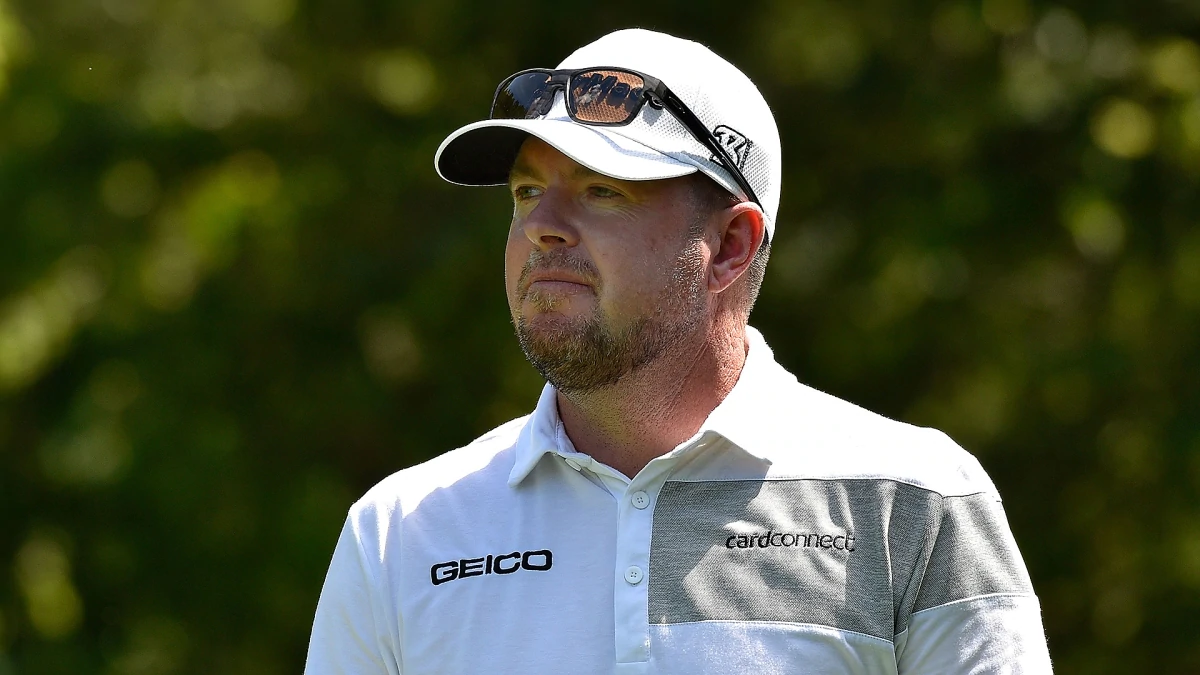 Source: Internet