For many players in the field at the Wyndham Championship, a trip to Sedgefield Country Club represents one more start to fine-tune their game before embarking on a playoff run. For a select few, though, one hand will be on a club and the other on a calculator.
The pressures of the season-long points race reach their peak this week in Greensboro, N.C., site of the final event of the 2016-17 regular season. The PGA Tour has conducted 42 tournaments over the last 10 months, but several notable names enter No. 43 with their status at stake.
First, a primer on the various break points in the Tour's points ladder. The top 125 in FedExCup points after this week will qualify for The Northern Trust, thereby earning full status for the 2017-18 season. Nos. 126-150 will retain conditional status which will likely net them 12-14 starts next season, while Nos. 126-200 will all head to the four-event Web.com Tour Finals, where approximately 125 players will fight for 25 available PGA Tour cards.
Granted, not everyone near the bubble is sweating it out this week in the Carolina heat. Vaughn Taylor (119th in points), Billy Hurley III (129th), Graeme McDowell (131st), Aaron Baddeley (133rd), Smylie Kaufman (135th), Brian Stuard (142nd) and Shane Lowry (145th) are all exempt next season by virtue of their tournament wins over the last two years.
---
PGA Championship: Articles, photos and videos
---
But former U.S. Open champ Geoff Ogilvy has no such luxury. The Aussie burned his one-time exemption for being in the top 50 on the Tour's all-time money list this season, and he enters the week squarely on the bubble at No. 125. While he'll still leave Sedgefield with conditional status at worst, Ogilvy knows the power of making the playoffs since in 2014 he started outside the top 100 but still made it to East Lake.
"I'm not trying to finish 125th; the goal is to get as far up as I can and make it to at least Boston, where I've played well," Ogilvy told the AAP. "You never know what could happen after that."
Daniel Summerhays had a chance to move up from No. 124 at last week's PGA Championship, but weekend rounds of 77-76 left him right where he started and in need of one more solid week. Sam Saunders enters the last event on the wrong side of the bubble at No. 127, as does veteran Ryan Palmer (128th) who missed several weeks early in the season as his wife battled breast cancer.
Harold Varner III (139th) likely needs at least a top-20 finish to keep his card, while Alex Cejka (146th) and Troy Merritt (153rd) need to do even better as their exemptions for wins in 2015 come to a close. Ryder Cup captain Jim Furyk is 156th, but he's not playing Wyndham and still has a pair of career money exemptions at his disposal.
While the top-125 bubble gets most of the attention, the cutoff at No. 200 can be even more impactful for those who miss it. Stay in the top 200 and you're guaranteed a spot in Web Finals, and at least a Web.com Tour card for next year. But finish at No. 201 and you're exempt no further than the second stage of Web.com Q-School.
One notable player to watch on the latter bubble is Hunter Mahan, who enters the week 197th in points. Once ranked as high as No. 4 in the world, Mahan's game has been on a steady decline in recent years and he has made only nine cuts in 25 starts this season.
Mahan has six wins on Tour, but his exemption for his most recent win at The Barclays in 2014 ends this week. While he's unlikely to make the playoffs, Mahan will need to hang on simply to keep a spot in the Web.com Finals and a chance to regain his card. Otherwise, he will have to play next season off of past champion status or consider burning his one-time career money list exemption at age 35.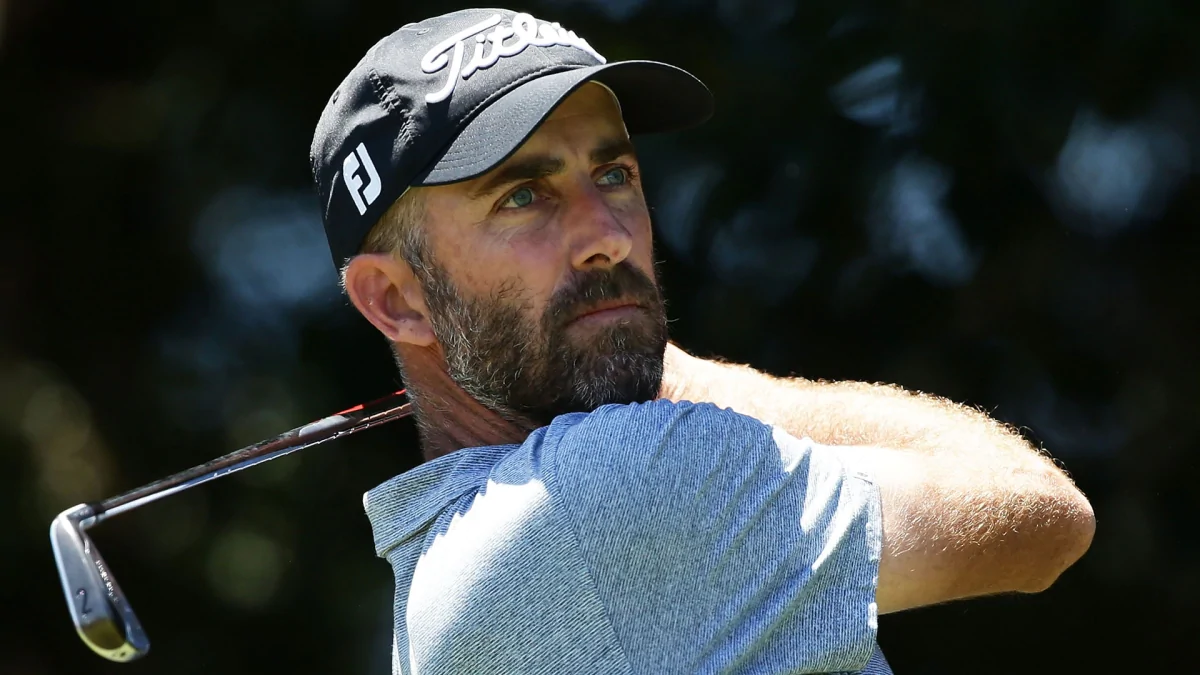 Source: Internet