SOUTHPORT, England – For any players who remain unconvinced that the best way to prepare for The Open is to play the preceding Scottish Open, consider Matt Kuchar a voice of reason.
Kuchar, who tied for fourth place last week at Dundonald Links, is playing his 13th Open this week, but even after so many trips around the ancient links, he still found himself relying heavily on last week's refresher.
"We had a couple awfully challenging days there at the Scottish Open," said Kuchar, who opened with a 65 for a share of the first-round lead at Royal Birkdale.
---
The Open: Full-field scores | Live blog: Day 1 | Full coverage
---
"I remember being on the course at one point on the 12th hole Saturday. I had 129 yards to the pin and hit a 6-iron in and thought to myself, 'I am glad I'm over here, glad I'm doing this.'"
The best example of Kuchar's links learning curve came at the second hole on Thursday. From 155 yards, he hit 6-iron into a cold, wet wind and converted the birdie putt to begin an impressive run.
"I hit a great shot, and again it was one of those kind of feeling back to the Scottish Open, [I] knew kind of how to play the shot pretty well; 6-iron into the hole 10 feet and made it," Kuchar said.
Kuchar would go on to birdie the fourth, fifth and sixth holes and added another at the ninth to turn in 29. He closed his round with nine pars to post his lowest score in a major championship.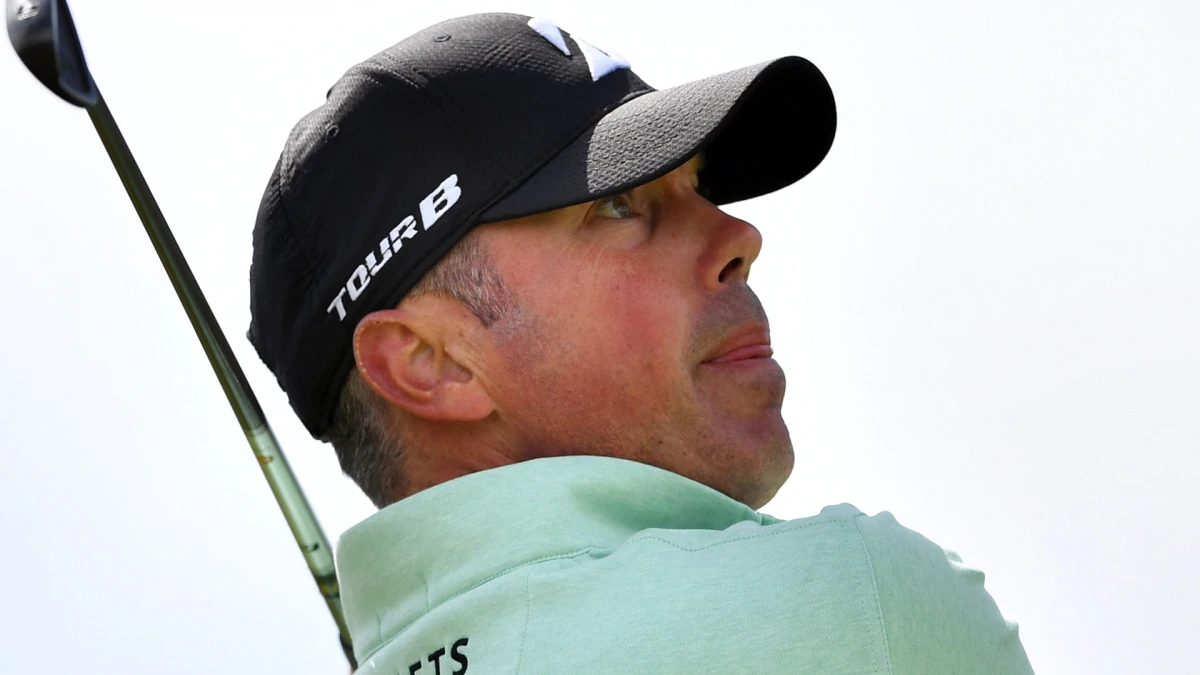 Source: Internet