NASSAU, Bahamas – The PGA Tour's dramatic makeover of its schedule beginning in 2019 prompted a number of changes to the European Tour's lineup, with the latter circuit shifting five of eight Rolex Series events after the Tour Championship.
In theory, the moves should have made it easier for players who play both tours to fulfill their membership requirements, but that doesn't seem to be the case for Henrik Stenson.
"I think for me it actually made it harder on the PGA Tour because in a way changing the PGA [Championship] from early August and putting that into the spring, that would actually occupy a tournament that I potentially could have played before," he said on Wednesday at the Hero World Challenge.
---
Hero World Challenge: Articles, photos and videos
---
Stenson also pointed out that because of an elbow injury, he couldn't play the WGC-HSBC Champions in October, which would have counted toward his minimum totals on both tours. Moreover, the reduction in the number of playoff events on the PGA Tour from four to three will mean players like Stenson will need to add another regular-season event to get 15 events.
"In the summertime, I don't play anything in America, so that's why I'm losing out on one there. So yeah, it's going to be pretty packed for me," Stenson said.
The Swede said he's still formalizing his schedule for next season, but he expects to play more on the PGA Tour in the spring than he normally would to assure he fulfills his membership requirements. He will likely have to play more in the fall on the European Tour.
"It's going to be a lot of golf, but I'll be ready for it," said Stenson, who only played 20 worldwide events in 2018 after missing five weeks because of his elbow injury.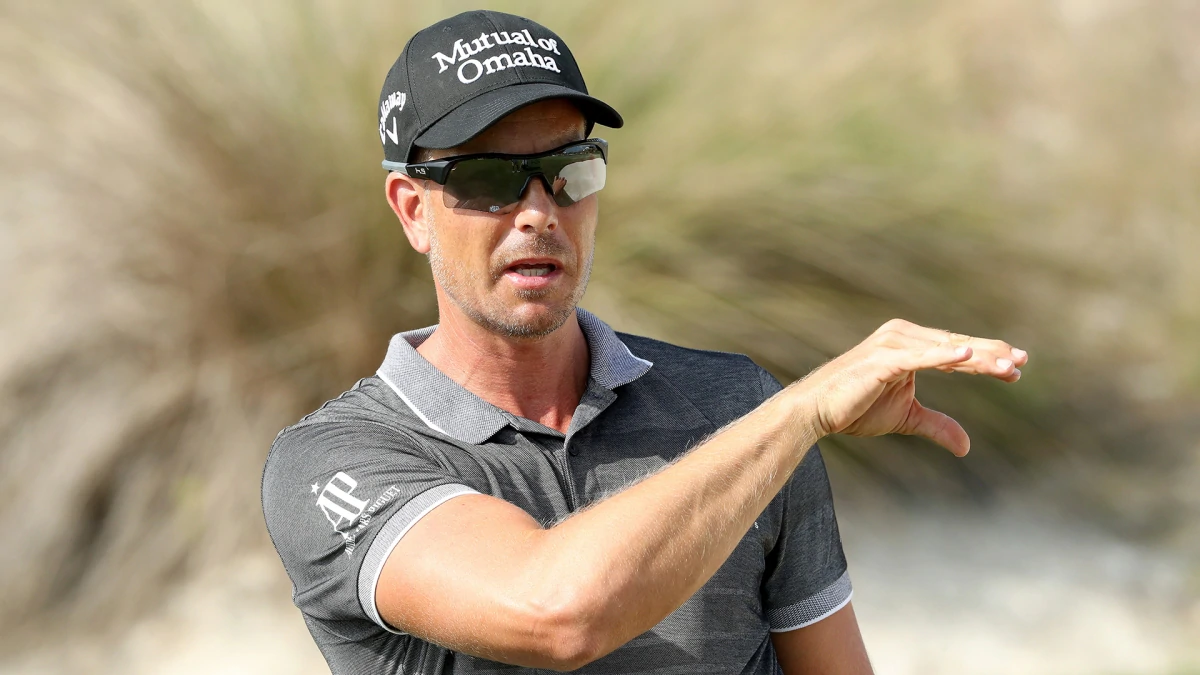 Source: Internet