The University of San Francisco's men's golf program last week received a one-year probation after the NCAA determined that two former head coaches engaged in recruiting violations over a four-year period.
The NCAA Division I Committee on Infractions ruled that the school failed to monitor its golf program and promote an atmosphere of compliance.
As a result, USF, ranked 45th in the country, was placed on one year of probation (through April 5, 2019), prohibited from recruiting activities with international players for three months, vacated the records of the ineligible student-athletes, and received a one-month recruiting ban and a $5,000 fine.
According to the NCAA, the penalties stem from infractions involving a former head coach planning and scheduling free rounds of golf for five prospects on campus visits. Another former coach arranged free rounds of golf, driving-range privileges and lodging for prospects, allowed a booster to have impermissible contacts with prospects and involved enrolled student-athletes in impermissible recruiting activities. That coach also did not seek compliance approval for purchasing meals for the director and trainer of a youth team that included prospects, nor did he confirm the age or year in school of 15 prospects before sending them emails.
Both coaches said their violations, which occurred between October 2012 and November 2016, were unintentional. The school turned over its findings in February 2017.
"USF Athletics is committed to a high standard of compliance in all areas of our operations," said Scott Sidwell, the school's athletic director. "In this case we self-reported the violations outlined in the infractions report and continue to educate our coaches and staff on all NCAA bylaws."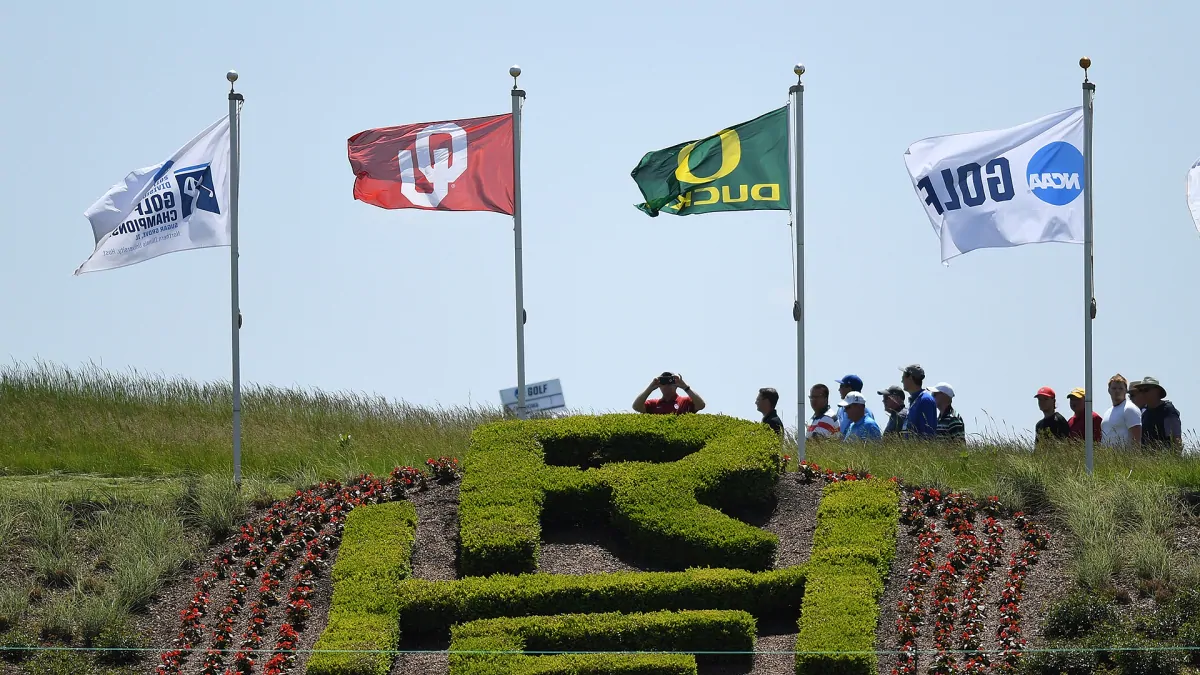 Source: Internet