RANCHO MIRAGE, Calif. – So Yeon Ryu might not have received all the acclaim a champ normally would for winning the ANA Inspiration last year, but she said it was key to taking her career to new heights.
It led to her ascending to Rolex world No. 1, to winning co-Rolex Player of the Year honors and to winning the Rolex Annika Major Award for the best overall performance in the majors last year.
"This tournament just brought me everything," Ryu said.
Ryu beat Lexi Thompson in a playoff to win last year. With Thompson getting hit with a four-shot penalty in the final round, Ryu found herself dealing with fans rallying hard behind Thompson.
How did it affect Ryu?
"I was not the one in charge of taking care of the ruling situation," Ryu said. "All I had to do was what I can do. So, what I can do is keep playing golf, stay focused on each shot, each hole."
---
ANA Inspiration: Articles, photos and videos
---
Ryu reigned as world No. 1 for 19 weeks last year. She said being world No. 1 brings harsher expectations than being a major champion.
"A lot of people expect you to play really well," she said. "Then when you're playing badly, but you're not even outside of the top 20 or top 30, people start to talk about how bad you are. `Why you struggle? What is your problem?' So even when you don't really have a problem, you start to think about yourself as having a problem.
"It's definitely tough [being No. 1] but worth it. So. hopefully I can handle the situation again."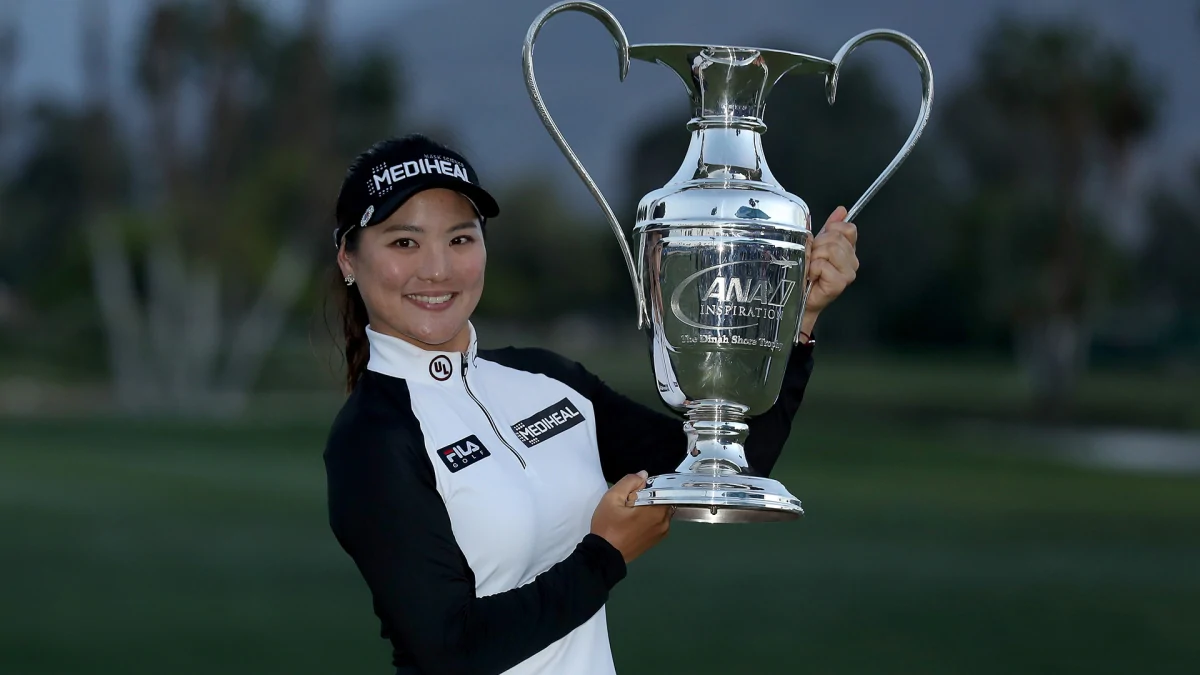 Source: Internet