KILDEER, Ill. – So Yeon Ryu made a couple mistakes she would like back Sunday at the KPMG Women's PGA Championship, but she left reveling in the level of play the course and competition brought out of her.
"I think this is one of the best performances I've ever had in my professional career," Ryu said.
Ryu took a three-shot lead into the final round in a bid to win her third major championship, but a double bogey with a four-putt at the second hole and another double bogey after pulling her tee shot into the water at the 17th cost her. She was ultimately beaten when Sung Hyun Park made birdie at the second hole of a sudden-death playoff.
---
Full-field scores from the KPMG Women's PGA Championship
KPMG Women's PGA Championship: Articles, photos and videos
---
Ryu wasn't beating herself up over that in the end, having fought back from each setback to give herself chances.
"I did my best," Ryu said. "I just did 100 percent effort every shot, every putt. I like looking at the positive side. This is my best finish for this tournament, so, hopefully, it's going to keep improving. One day, I want to lift that trophy."
Ryu took a two-shot lead to the 17th, where she overcooked a draw with a 7-iron, knocking it into the water. With the wind right to left, she said she thought hard about cutting a 6-iron to hold the shot against the wind, but she decided to stick with her original plan.
"The wind just really took it hard left," Ryu said. "I don't think it was a really bad shot, just maybe the ball drew more than I expected."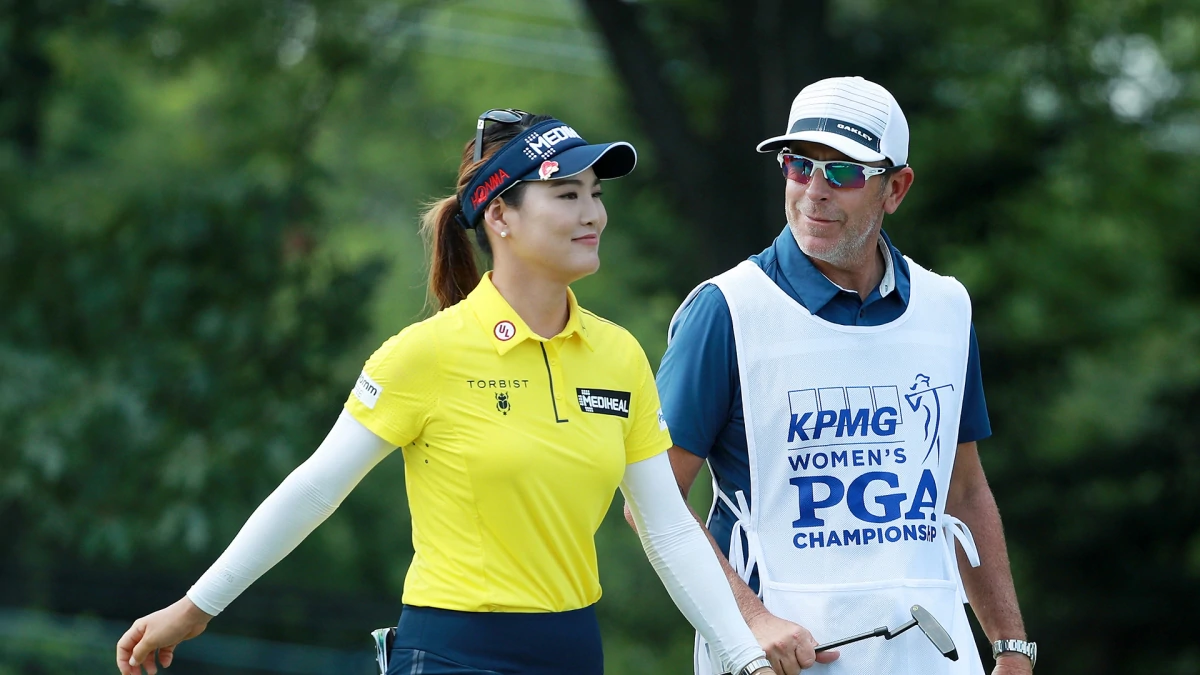 Source: Internet