INCHEON, South Korea – So Yeon Ryu hasn't won a title yet as part of the South Korean teams playing the UL International Crown, but she has won just about everything else in the event.
Ryu has won more points (12) than any player.
She has won more matches (6).
She's 6-2 overall, helping the Koreans finish third in 2014 and second in '16.
With Inbee Park bowing out of this year's Crown, Ryu is the leader of the Korean bid to win for the first time. She's coming off a victory at the Japan Women's Open Sunday, an event she committed to play specifically to get ready for the UL International Crown.
"I wanted to prepare really well," Ryu said. "I normally prefer to play a tournament before a major coming up, so it's sort of the same feeling. That's why I decided to play that one, and, fortunately, I was able to win.
---
UL International Crown: Articles, photos and videos
---
"So, for sure, that's going to give me a lot of confidence playing this tournament."
As the dominant force in women's golf, the South Koreans are under pressure to win the Crown every time it's played. The pressure's escalating with the event being played before their home fans at Jack Nicklaus Golf Club Korea.
The South Koreans have the world No. 1 on their roster (Sung Hyun Park) and will send out the only lineup filled entirely with major championship winners.
"I know there will be a lot of people rooting for us and also a lot of pressure," Ryu said. "This was the case in the previous two events. I think we also felt a lot of pressure to win. The fact that we were top seed for the first event and we were picked as most likely to win, there was enormous pressure that we put on ourselves. I think perhaps we've learned how to deal with that sort of pressure."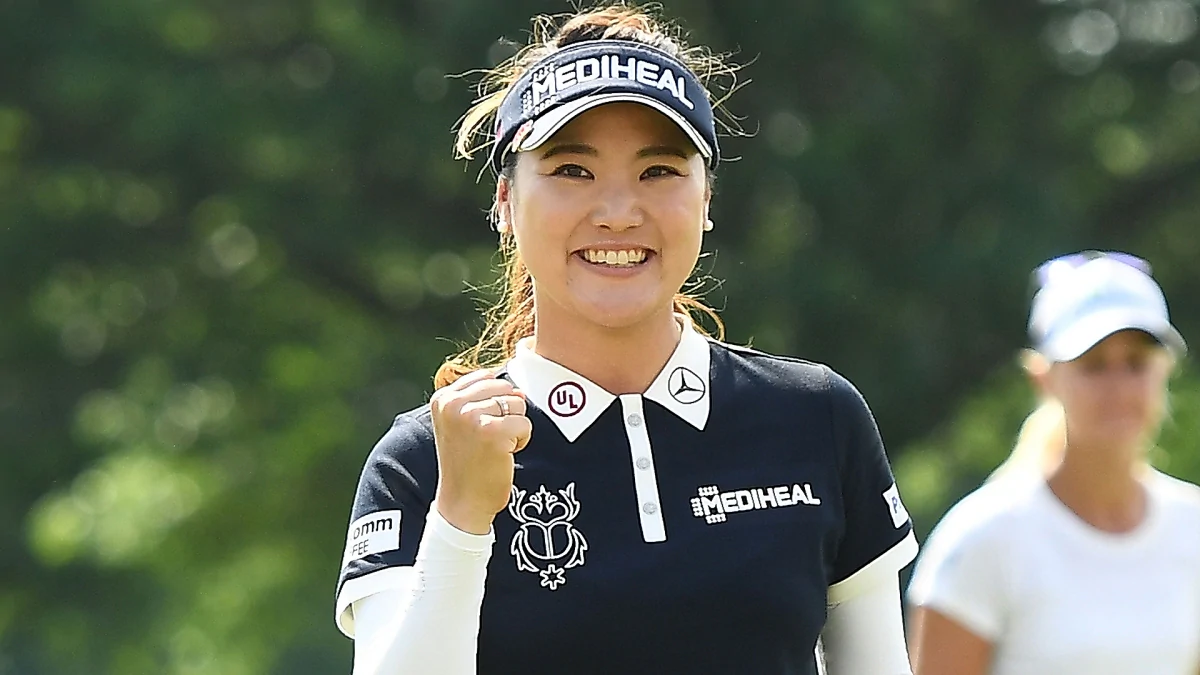 Source: Internet