The first round of the Evian Championship, the LPGA's fifth major, began Thursday morning outside of Paris, France.
The first group out made it through eight holes before play was suspended because of inclement weather. After a near four-and-a-half-hour delay, officials decided to call play for the day. They also decided to reset scores – since no one had finished nine holes – and reduce the event to 54 holes.
Charlie Rymer and Robert Damron, on "Morning Drive," both adamently believed this was a "very bad call" and that the erasing of scores and reduction of holes was a terrible move for an event labeled a major.
Check out more of their thoughts on the video above.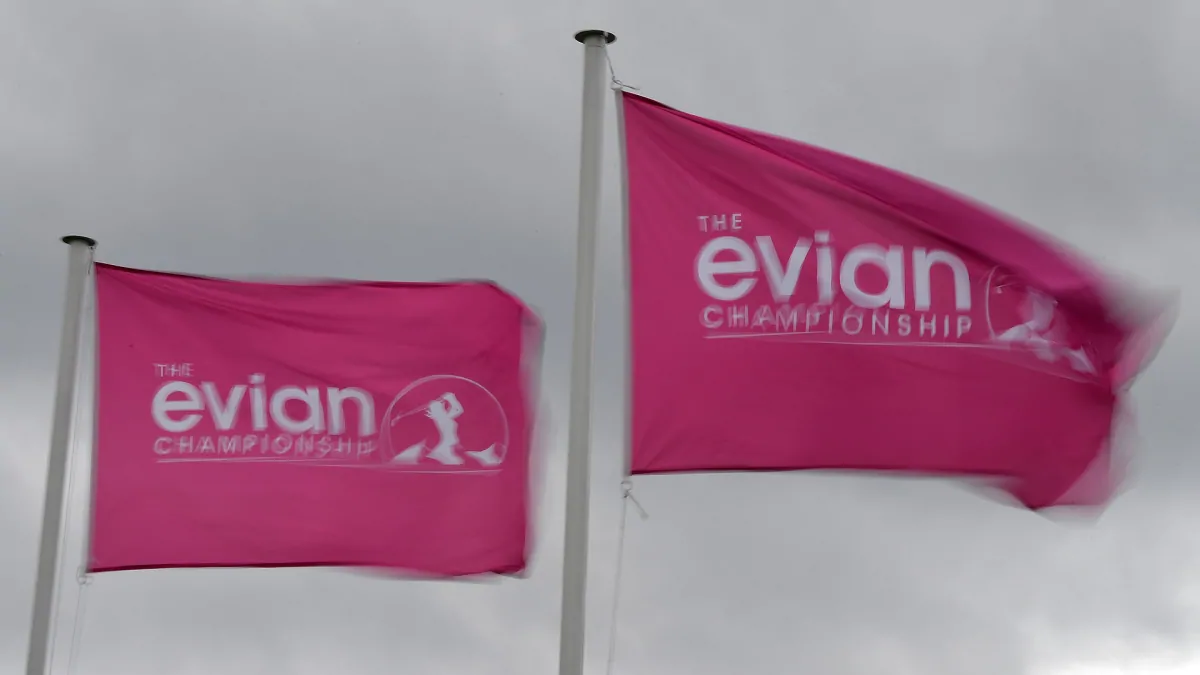 Source: Internet