NORTON, Mass. – As if Jim Furyk needed any convincing, Phil Mickelson put on a show on the eve of the first set of the U.S. Ryder Cup captain's selections.
Mickelson started the final round 11 shots off the lead, but he raced up the leaderboard with an 8-under 63. It marked his best round on Tour since the 2016 Open and capped one of the few bright weeks since a T-5 result at the Wells Fargo Championship in May.
"It feels really good to put it all together," Mickelson said. "I feel like over the course of the last couple of months I've been turning 65s and 66s into 71s and 72s. Today I was able to get off to a good start and maintain it."
Mickelson hasn't missed a U.S. team event since 1993, and he has long been considered a virtual lock, along with Tiger Woods and Bryson DeChambeau, for the first three of Furyk's four picks which will be announced Tuesday. But he likely removed any doubt with five birdies over his first seven holes, taking only 22 putts to complete the round.
---
Full-field scores from Dell Technologies Championship
Updated FedExCup Playoffs projections
Dell Technologies Championship: Articles, photos and videos
---
It's the type of putting performance he displayed during a memorable singles match with Sergio Garcia two years ago at Hazeltine, and it's one of the key reasons why Mickelson expects a welcoming phone call shortly from Furyk.
"The case I would argue is, again, it always comes down to putting. You want to have your best putters," he said. "Statistically because I've been No. 2 in strokes gained (putting) behind only (Jason) Day, who is not even on the team, it would be a strong argument whether I was a veteran player, a rookie or a kid in high school. That's a key element that you want to have."
Mickelson was the catalyst behind an overhaul to the U.S. Ryder Cup system following a loss in 2014, and his list of career accomplishments stretches for miles. But it does not include a Ryder Cup win on foreign soil, a void he hopes can be filled a few weeks from now in Paris.
"I feel like we have the team. I feel like we have the leadership, and we have the direction. We have the game plan that will allow us to play our best," he said. "If I'd be lucky enough to get on the team and go over there and be a part of a winning team, it would probably be my most memorable one."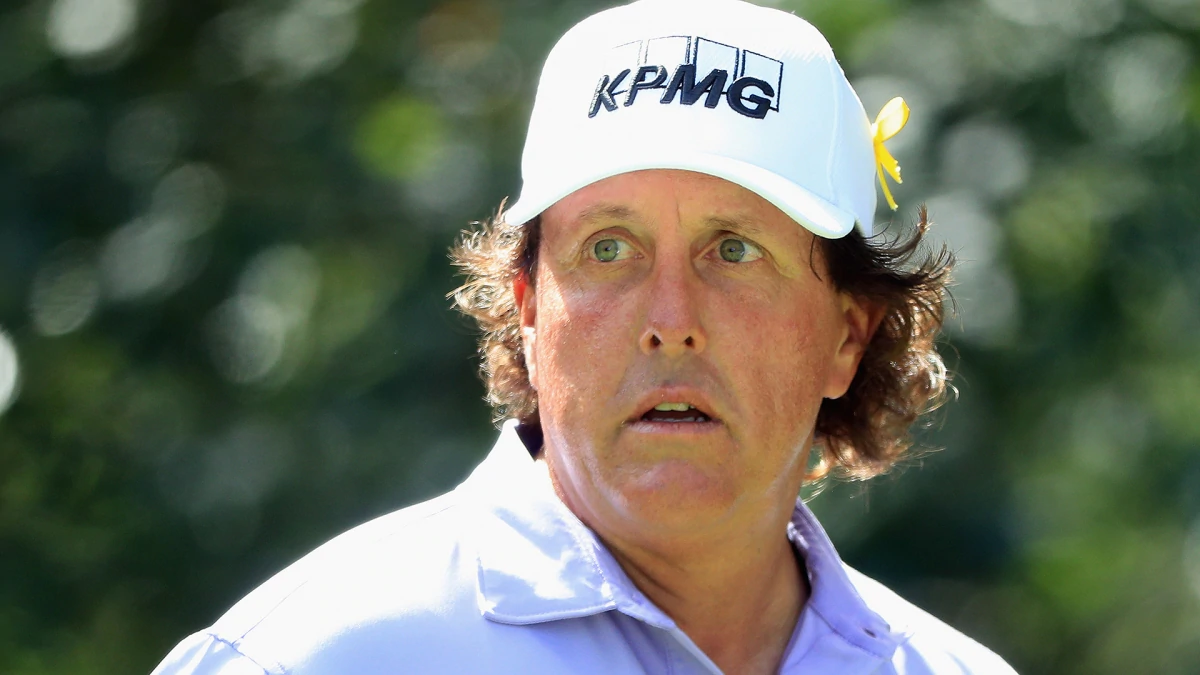 Source: Internet