Although the Rules of Golf modernization is still a year away, officials continue to refine parts of the rulebook including an overhaul of the video review protocols.
A "working group" led by the USGA and R&A announced on Monday the new protocols, which include assigning a rule official to a tournament broadcast to resolve rules issues.
The group – which includes the PGA Tour, European Tour, LPGA tour and PGA of America – also voted to stop considering viewer call-ins when processing potential rule violations.
In addition, a new local rule was announced that will discontinue the penalty for signing an incorrect scorecard when the player was unaware of the violation.
In April, Lexi Thompson was penalized four strokes during the final round when officials at the ANA Inspiration learned via e-mail from a viewer of an infraction that occurred during the third round. Thompson was penalized two strokes for incorrectly marking her golf ball and two for signing an incorrect scorecard.
"The message is, as a fan, enjoy watching the game and the best players in the world, but also have the confidence that the committee in charge of the competition have the rules handled," Thomas Pagel, the USGA's senior director of the Rules of Golf, said on Golf Channel's "Morning Drive" on Monday. "Let's leave the rules and the administration of the event to the players and to those responsible for running the tournament."
The working group was created in April to review the use of video in applying the rules and the role of viewer call-ins, and initially issued a decision to limit the use of video through the introduction of the "reasonable judgment" and "naked eye" standard.
According to that decision, which was not a rule, "so long as the player does what can reasonably be expected under the circumstances to make an accurate determination, the player's reasonable judgment will be accepted, even if later shown to be inaccurate by the use of video evidence."
The new protocols will be implemented starting on Jan. 1.
A comprehensive overhaul of the Rules of Golf is currently underway by the USGA and R&A that will begin on Jan. 1, 2019.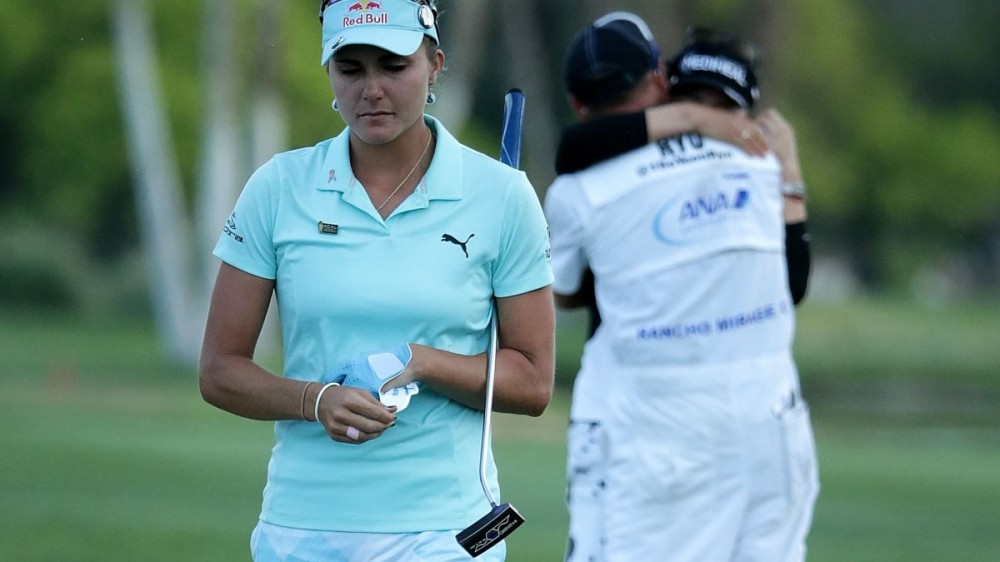 Source: Internet