SOUTHPORT, England – All of that expanded TV coverage of The Open wasn't necessarily a good thing for Justin Rose.
Rather than do some homework on how the course is playing, like most players here at Royal Birkdale, he says he won't watch the early broadcast anymore.
"I think it frustrates me," he said Friday, after a second-round 74 to make the cut on the number (5-over 145). "I do it every year because I enjoy golf and I enjoy The Open and I want to sit and watch.
---
The Open: Full-field scores | Live blog: Day 2 | Full coverage
---
"But I don't think it helps my mental state. I get a little more edgy for the round and I see guys getting the better of things out on the golf course, and I'm looking at the weather forecast thinking, What's going to happen with our round? I think next year I'm going Open-free TV in my house."
Jordan Spieth and Ian Poulter were among several players Friday who said how much they benefited from seeing the early action.
Rose said that he would almost never have the TV on during any other event, but because the coverage here is so extensive, and he has so much time to kill before a 2:59 p.m. tee time, he always finds himself watching. Not anymore.
"I'm going to stop doing it," he said.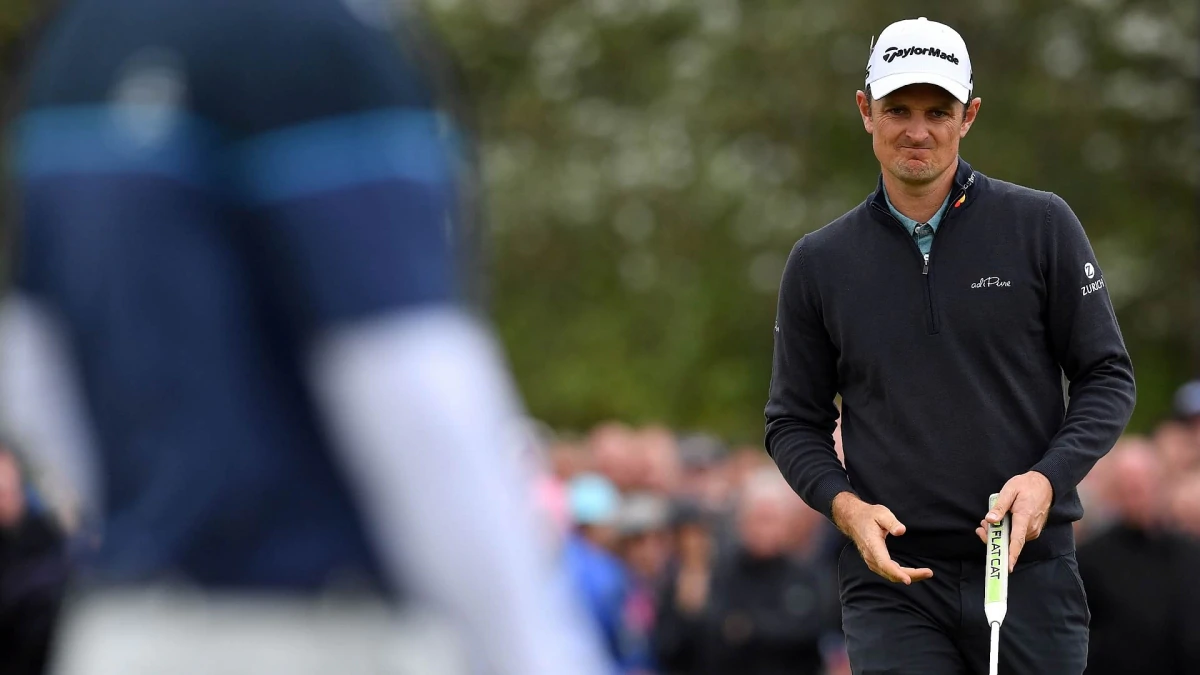 Source: Internet