ATLANTA – Asked how he would like to be identified when he was finished playing golf, Justin Rose didn't hesitate – "major champion, Olympic gold medalist, world No. 1."
He's had only a week to enjoy the last accomplishment, but the Englishman is aware of what it means to his career to have finally moved into the top spot in the Official World Golf Ranking.
"It's a moment in your career that you always remember and cherish," said Rose, who overtook Dustin Johnson with his runner-up finish two weeks ago at the BMW Championship.
---
Tour Championship: Articles, photos and videos
---
Rose said he took some time last weekend with family and friends to relish the accomplishment and will play his first event this week at the Tour Championship as the world's best, but he also understands how tenuous his position atop the ranking is at the moment.
"I accept it's really tight up top. It could easily switch this week," he said. "I just feel that if I go to [No.] 2 or 3 this week, if Dustin and Brooks [Koepka] both play well, I have an opportunity the week after and British Masters, and going to China and Turkey, there's going to be opportunities to get back there."
Johnson, Koepka and Justin Thomas could unseat Rose atop the ranking this week depending on their finishes at the Tour Championship.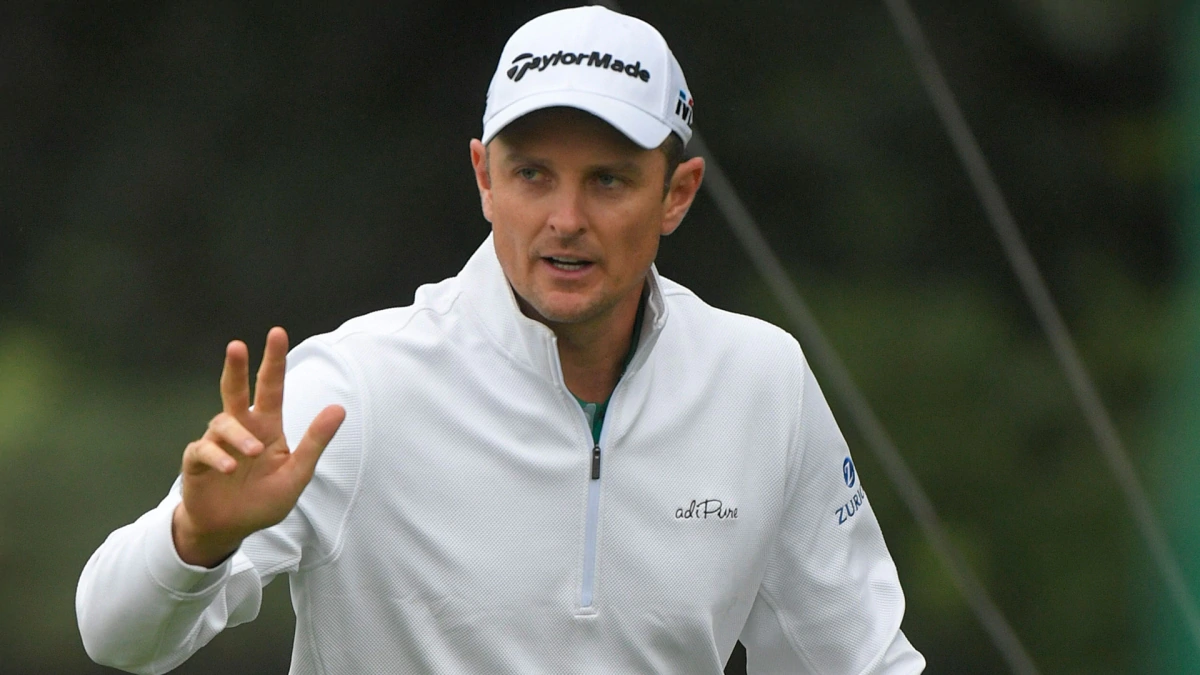 Source: Internet