ANTALYA, Turkey – The rush to name the next European Ryder Cup captain still appears weeks away, but Padraig Harrington continued to receive support from potential players on Wednesday at the Turkish Airlines Open.
Justin Rose and Tommy Fleetwood, who both played on this year's victorious European team, were asked who they would want to be the captain in 2020 when the matches are played at Whistling Straits in Wisconsin.
"I think there's a few guys that would do an amazing job, and just from my experience, any of the vice captains that I had in my one Ryder Cup that I've played, would be a fantastic asset to Europe," Fleetwood said. "From what I've read or heard, Padraig looks like the frontrunner."
Rose was not nearly as diplomatic with his answer.
"I'd go with Padraig. I think it's his time," Rose said. "I think with someone like Padraig who is a three-time major champion, his record certainly suggests that he deserves it. He's been brilliant in the team room in his vice-captain role. No job is too small. He's happy to muck in and do the most menial of task or the biggest of tasks."
Asked on Tuesday, Harrington said he did not know when the announcement will be made (Thomas Bjorn was named this year's captain in December 2016) but he did say there were three candidates for the job, although he declined to say who they are.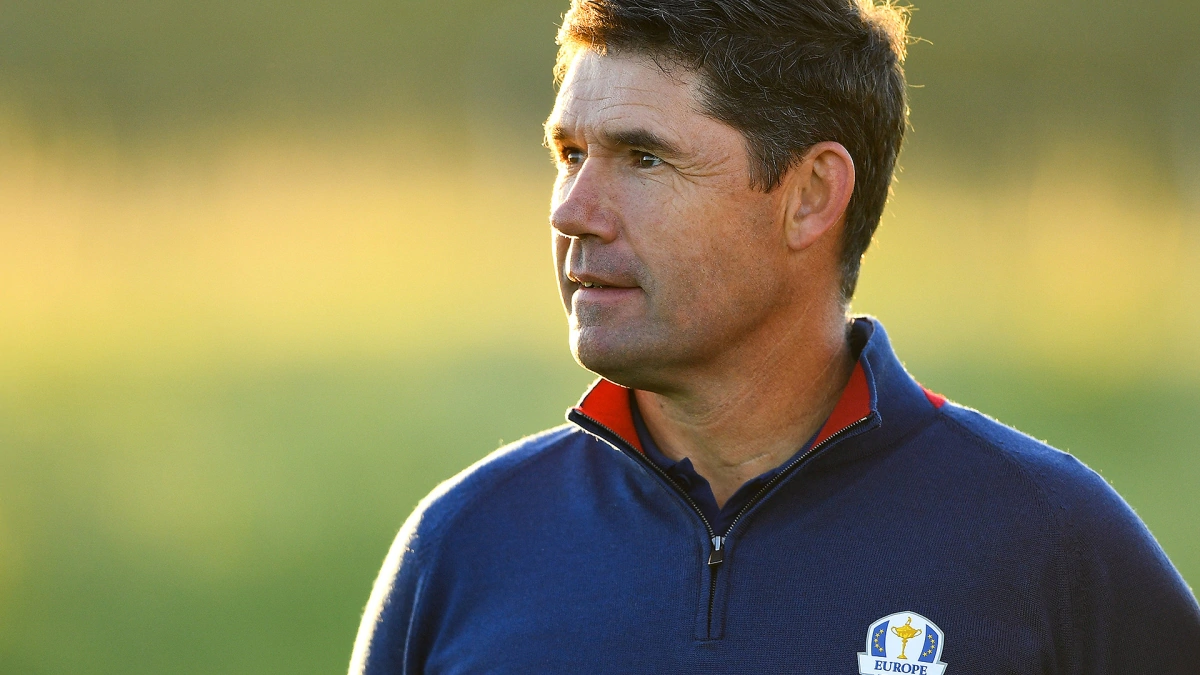 Source: Internet