SAINT-QUENTIN-EN-YVELINES, France – Justin Rose is hoping for the biggest party of all on Sunday night.
With the quick turnaround with the Ryder Cup, the newly crowned FedExCup champion hasn't had much time to celebrate his season-long title that he earned Sunday at the Tour Championship.
"The FedExCup, for me, it finished on the plane," Rose said Wednesday. "I enjoyed the plane ride over, but once I landed in Paris, I was one of 12 guys. I didn't want it to carry over into this week. This week is about another job to do."
---
Ryder Cup: Articles, photos and videos
---
Rose said his Ryder Cup teammates have resorted to the usual tactics – "Apparently all the drinks are on my tab this week," he joked – but just as Team USA may have used a boost with Tiger Woods winning, the Europeans can take confidence in having the FedExCup champion on their side.
As for any premature celebrations, Rose said: "I can shelve that for another week or so. I will certainly enjoy it. It's kind of a season-long title that you really want to enjoy. But I'd like to maybe start that party on Sunday night and here for the right reasons, because of this week."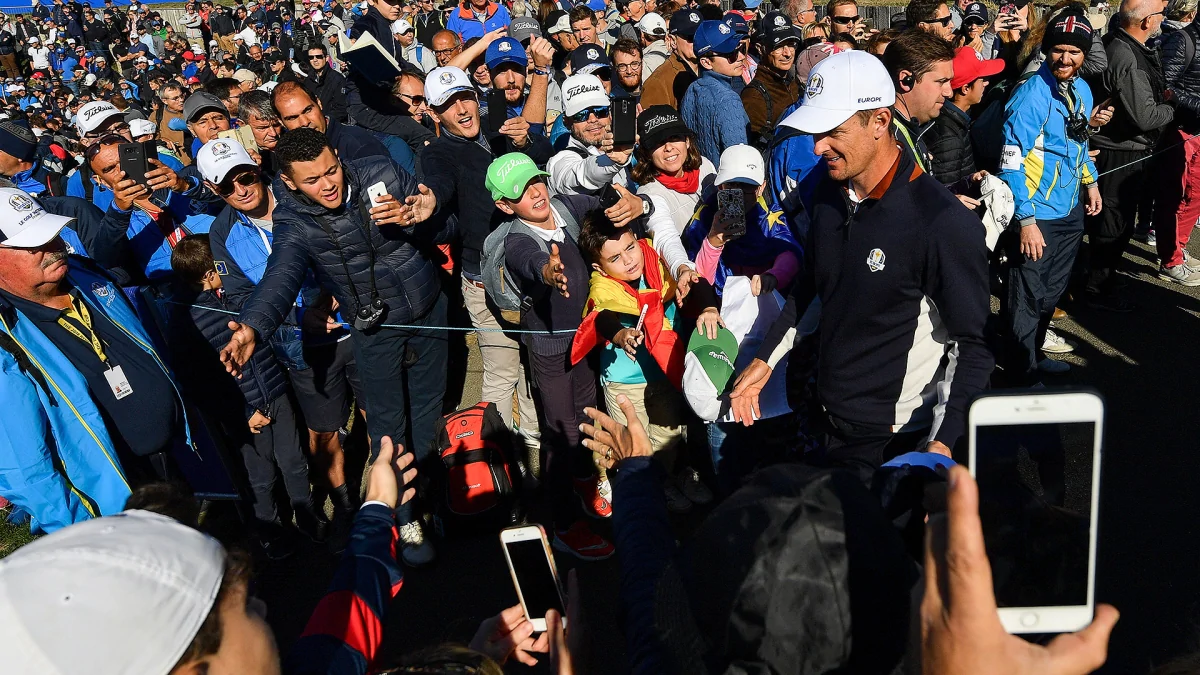 Source: Internet