Rory McIlroy won't be watching the upcoming Match – even after Phil Mickelson offered to cover the $19.99 pay-per-view fee.  
McIlroy told reporters Tuesday at the DP World Tour Championship in Dubai that he initially contemplated buying the PPV of the $10 million showdown between Tiger Woods and Mickelson in Las Vegas. At one of the FedExCup playoff events, McIlroy said that he was having lunch with Mickelson when The Match was brought up.
"I said, 'Oh, I might pay to watch it,' and (Mickelson) took $25 out of his pocket," McIlroy said, laughing. "He said, 'No, here's $25. I'll pay for it for you, thank you.'"
Even after that generous offer from Mickelson, McIlroy said that he will have other plans on Nov. 23.  
"Look, if they had a done it 15 years ago it would have been great," he said, "but nowadays, it's missed the mark a little bit."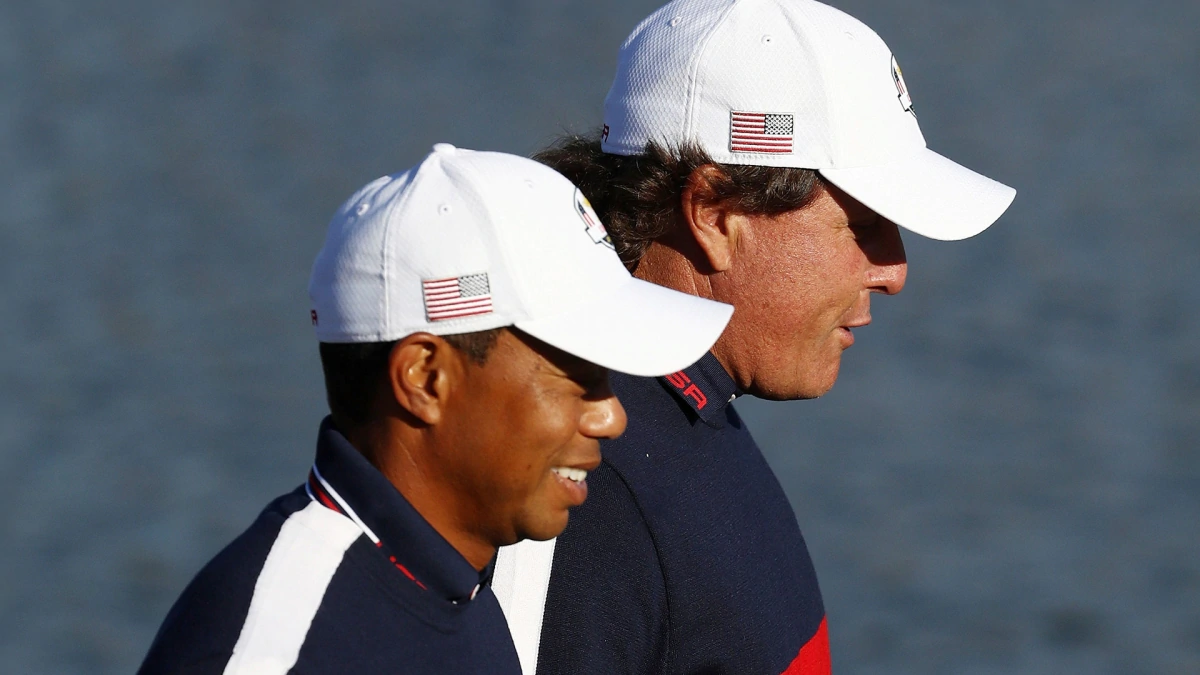 Source: Internet